Add a comment: Lump Crab Cakes - Keto Friendly
Appetizers Lump Crab Cakes - Keto Friendly
Recipe courtesy of and photo created by Misty Banchero with @seattlebutcherswife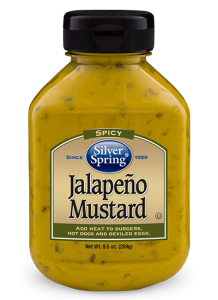 Prep

-

Total

-

Servings

-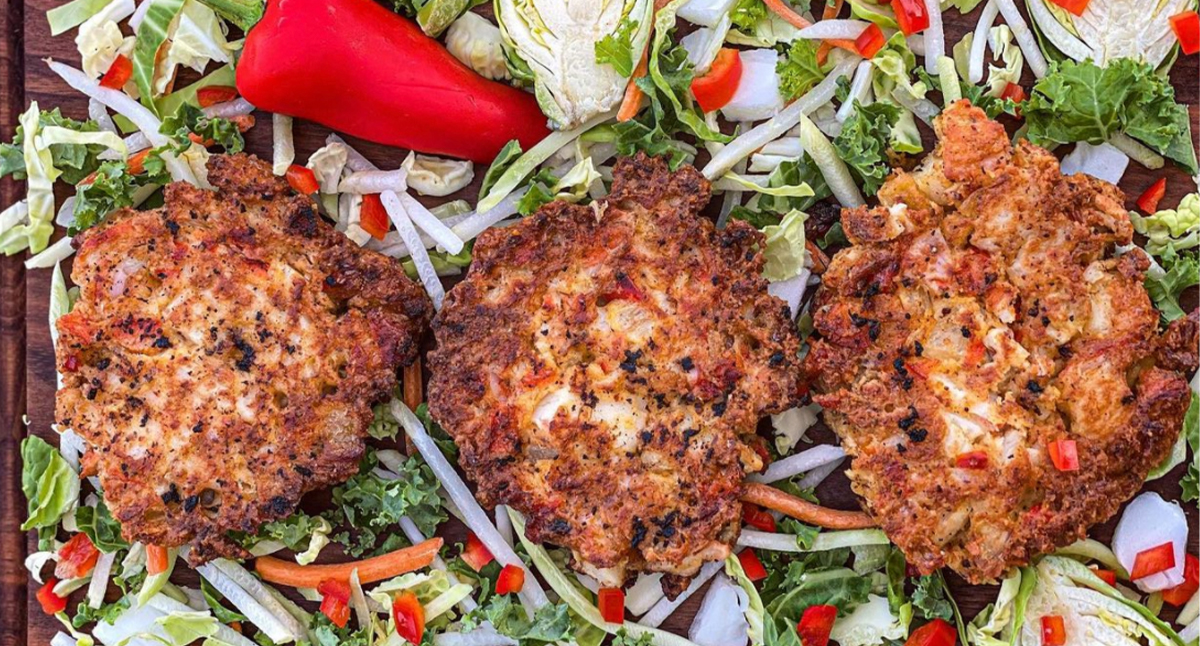 Ingredients:
8oz lump crab diced
2 egg yolks
1/4-1/2 c mayonnaise
1/4 c sweet onion diced small
1/4 c sweet pepper diced
1/2 c almond flour
1/4 tsp Pepper
2 tsp seafood seasoning (Old Bay seasoning)
Parsley
Keto Friendly Tartar Seafood Sauce:
1c Mayo
2 Tbsp lemon juice fresh squeezed
1 tsp Smoked Paprika
1.5 packets of Truvia
1 Tbsp diced dill pickles
1 tsp Silver Spring Jalapeno Mustard
A little hot sauce (optional)
Directions:
Mix all ingredients together (don't over mix)
Chill mixture in the refrigerator at least an hour up to overnight.
Prep cast iron or carbon steel skillet with 1/4 in. Cooking oil.
Use an ice cream scoop to portion.
Flatten the scoop a little and cook 3-4 minutes on each side turning once until crispy.
Mix together the ingredients for the tartar seafood sauce
Serve crab cakes with the sauce (both Keto friendly) and enjoy!
Comments about Lump Crab Cakes - Keto Friendly:
Be the first to comment on this recipe! Click the "write a review" button above.