Add a comment: Chicken Strip Katsu with Tofu Tartar
Chicken Strip Katsu with Tofu Tartar
Recipe courtesy of @azusasasakiho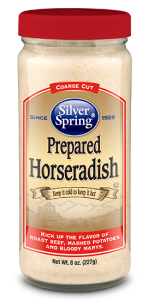 Prep

15min

Total

40min

Servings

2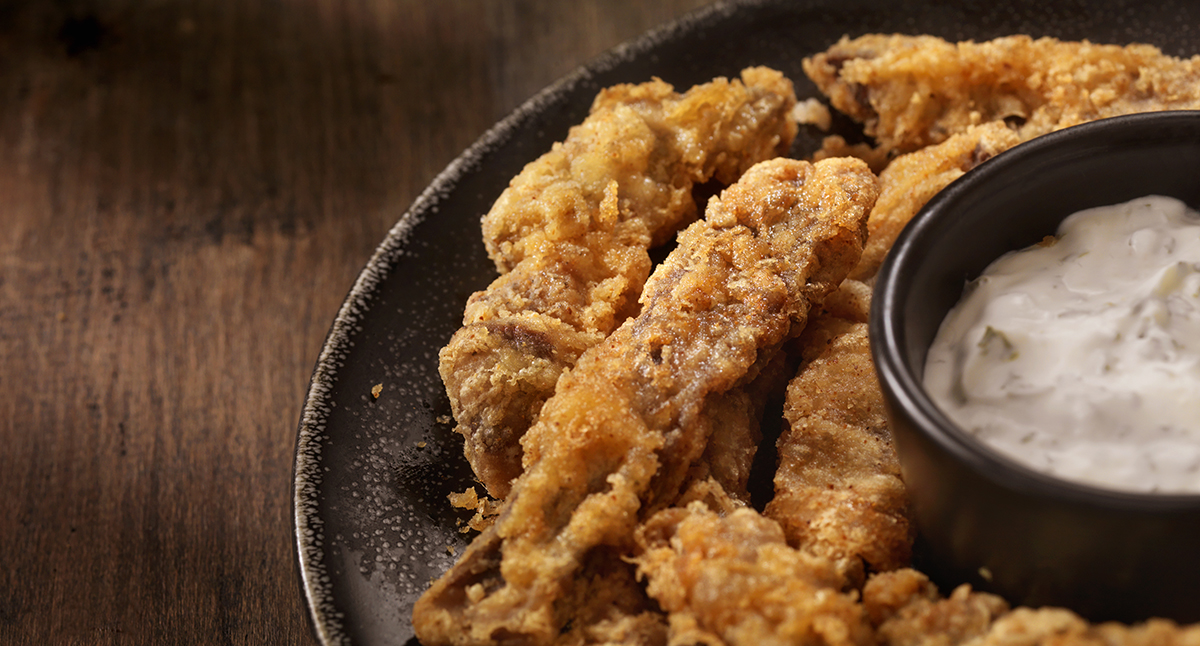 Ingredients:
2 chicken breast cut into strips
3 eggs
4 tbsp flour
1/2 cup water
1 cup Panko bread crumbs
1/8 cup tofu
1/2 tbsp Silver Spring Prepared Horseradish
2 tbsp mayonnaise
Salt and pepper
Directions:
For Chicken Strip Katsu:
Cut 2 chicken breast into strips, season with salt and pepper
Make batter with 1egg, 4 tbsp flour, 1/2 cup water
Coat the chicken strips with the batter, then Panko, and fry them
For Tarter Sauce:
Boil 2 eggs (12min after water boiled), mash in a bowl
Add 1/8 tofu - for less watery, get rid of excess water by putting a weight on the tofu for an hour
Mix in 1/2 tbsp Silver Spring Prepared Horseradish, 2 tbsp Mayonnaise, salt and pepper
Dip chicken in the tofu tarter sauce and enjoy!
Check out @
azusasasakiho on instagram for more recipes.
Comments about Chicken Strip Katsu with Tofu Tartar:
Be the first to comment on this recipe! Click the "write a review" button above.