Add a comment: Brat Sandwich with Jalapeno Mustard and Sauteed Onions
Soups & Sandwiches Brat Sandwich with Jalapeno Mustard and Sauteed Onions
Recipe courtesy of and image created by Trudy Maposa with simplytrudy.net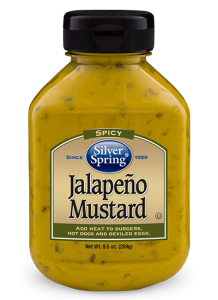 Prep

-

Total

-

Servings

-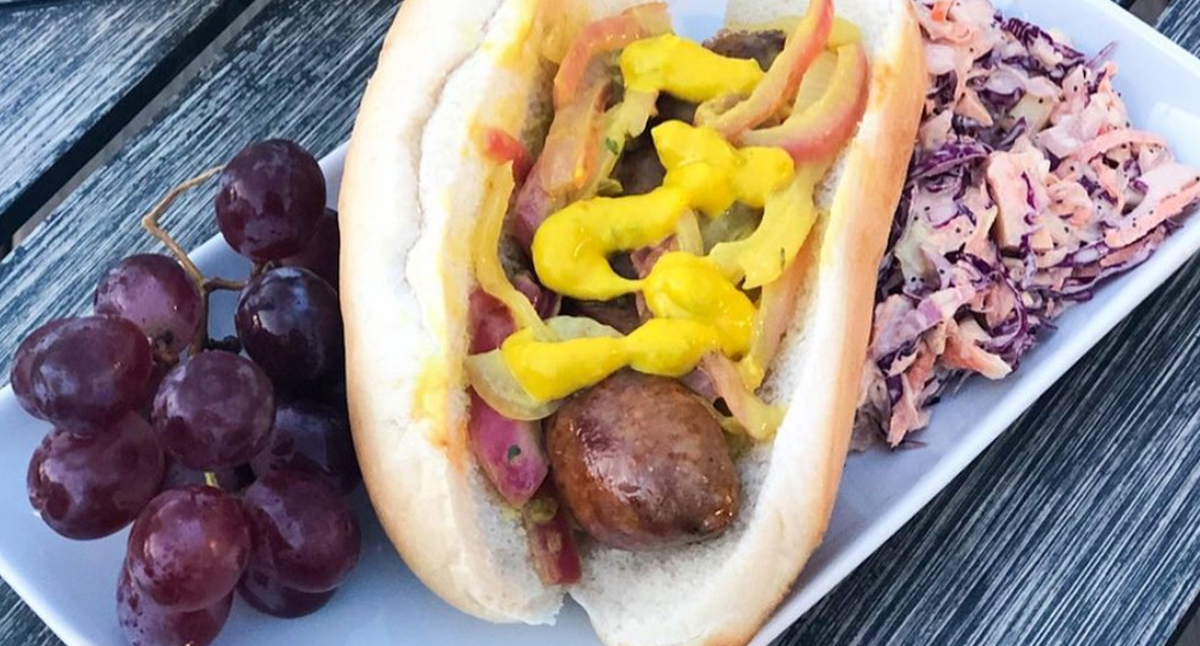 Ingredients:
package of brats (your choice)
Silver Spring Jalapeno Mustard
package of buns (your choice)
onions
Directions:
Your brats should be grilled slowly over medium-low heat (between 300 and 350 degrees F) for the best results. It should take about 20 minutes to hit your desired internal temperature of 160°F. That should take about 20 minutes depending on the thickness of the brats. Remember to turn them often so each side gets caramelized.
Saute onions with Silver Spring Jalapeno Mustard and once finished, add the onions to the brat sandwich and top with more Silver Spring Jalapeno Mustard.
Comments about Brat Sandwich with Jalapeno Mustard and Sauteed Onions:
Be the first to comment on this recipe! Click the "write a review" button above.