Add a comment: Zucchini Turkey Burgers
Soups & Sandwiches Zucchini Turkey Burgers
Recipe courtesy of and photo created by Jessica Lawson with @bigdeliciouslife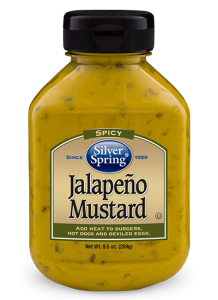 Prep

-

Total

-

Servings

5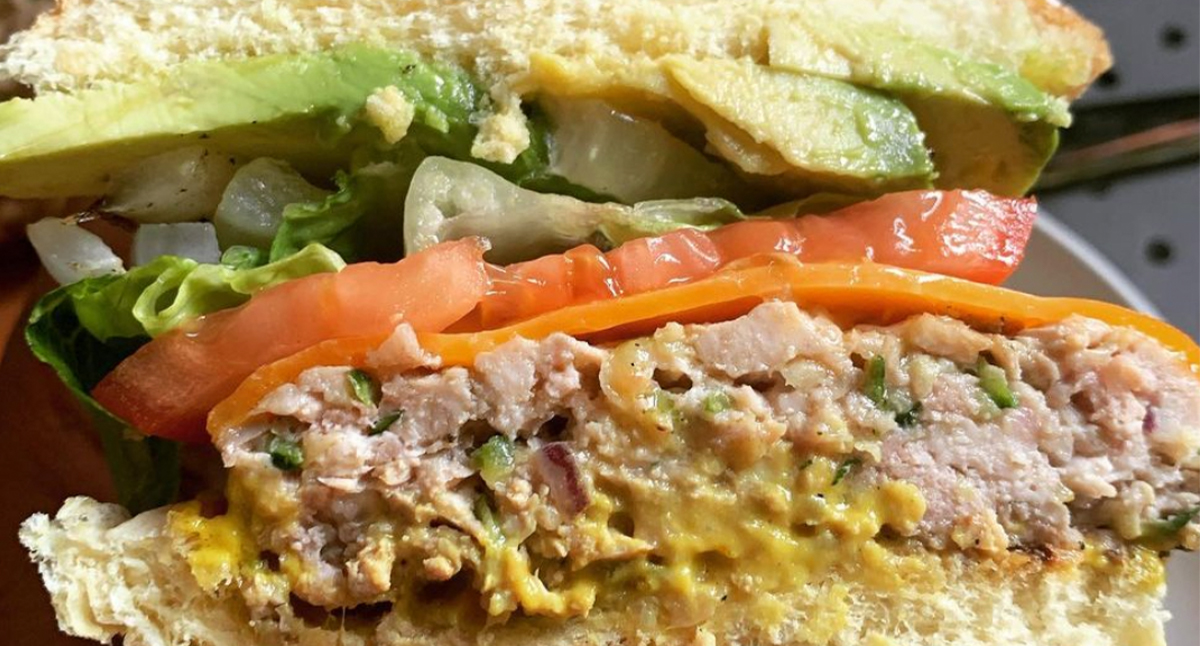 Ingredients:
1 lb ground turkey
1 cup grated zucchini
1/2 red onion, grated
1/4 cup seasoned panko bread crumbs
2 finely minced garlic cloves
1 tablespoon Worcestershire sauce
1 tsp salt
1/2 tsp black pepper
For the Toppings:
Silver Spring Jalapeno Mustard
Cheddar cheese
Beefsteak tomato
Crisp romaine lettuce
Grilled sweet onion
Avocado slices
Directions:
Grate zucchini and put it in a bowl, sprinkle with half of the salt, stir and let stand for 10 minutes. Use a clean dish towel or paper towels to squeeze as much liquid as possible out of the grated zucchini.
Add all the ingredients to a mixing bowl and gently combine with your hands. You don't want to over mix burger meat or they'll come out tough! Form 5 even patties - bonus patty because all the added veggies stretches the meat!
Place patties in a single layer in a covered dish and pop in the fridge for at least an hour. When you're ready to cook, lightly coat each patty with oil (I use avocado oil) and grill on high for 5 minutes on each side. Turkey burgers should always be well done and you want those gorgeous grill marks!
Build your burgers with toppings of your choice and don't forget to add on Silver Spring Jalapeno Mustard!
Comments about Zucchini Turkey Burgers:
Be the first to comment on this recipe! Click the "write a review" button above.