Huntsinger Farms, Inc.

Huntsinger Farms, Inc. is a family-owned and operated company that grows horseradish, soybeans, corn, snap beans, and forage crops on over 5,000 acres of prime Wisconsin farmland. Huntsinger Farms is also the parent company for Silver Spring Foods, Kelchner Food Products, Atlantic Brand, Bookbinder's Foods and Brede Foods. Primary purpose is to supply the highest quality horseradish to Silver Spring Foods at the lowest possible cost.
Visit Website
Silver Spring Foods, Inc.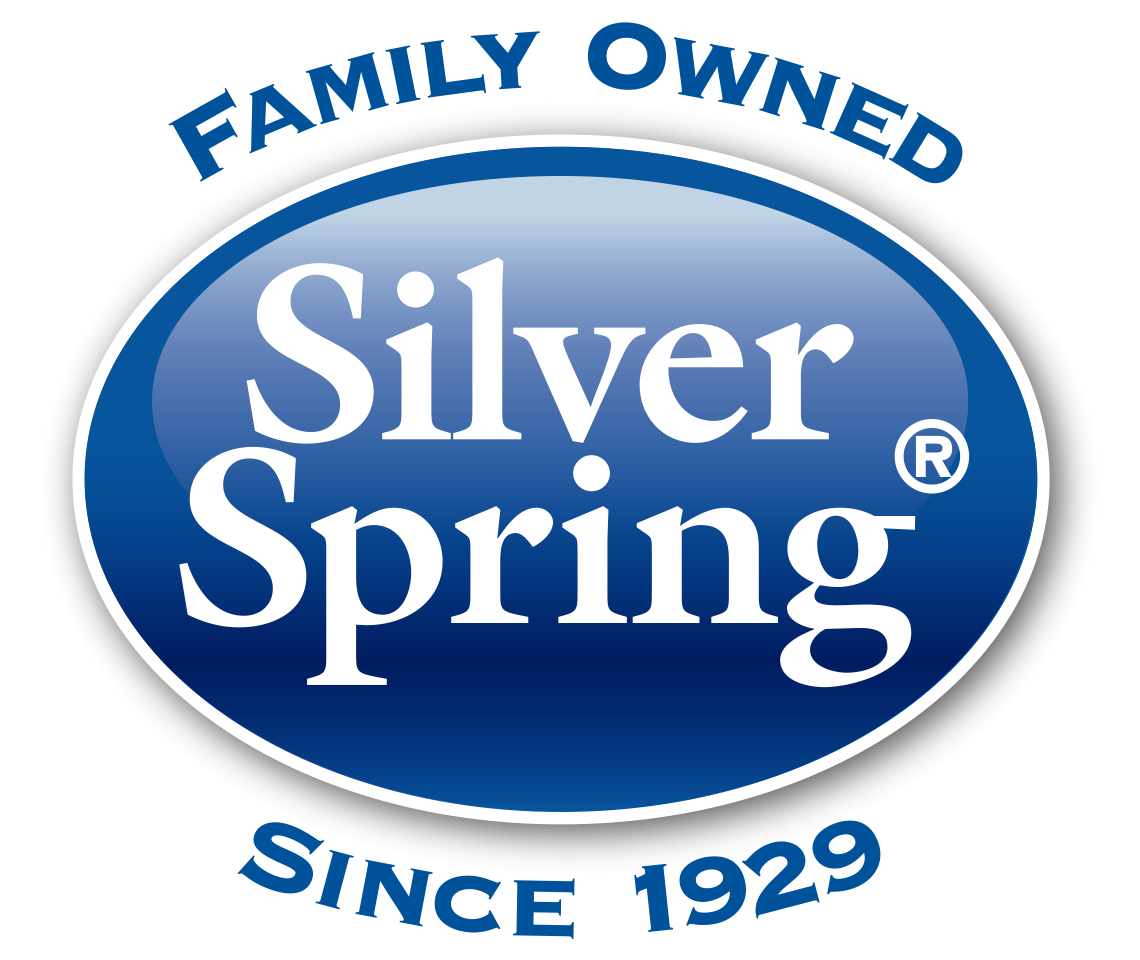 Silver Spring Foods, Inc. is a subsidiary of Huntsinger Farms, Inc. that processes, packages, and markets horseradish along with a variety of specialty mustards and other quality food products to retail, food service, private label and industrial customers. Silver Spring Refrigerated Horseradish brand ranks #1 in U.S. Food sales.
Kelchner Foods Products, LLC

Purchased by Silver Spring Foods, Inc. in 2009. Kelchner's has been producing Horseradish, Cocktail Sauce, Hot Mustard with Horseradish, Tartar Sauce and Horseradish with Beets. Adhering to old family recipes and attention to freshness, Kelchner's produces the finest condiments, which are known as traditional favorites in Pennsylvania and the Mid-Atlantic region.
Visit Website
Bookbinder's Food Products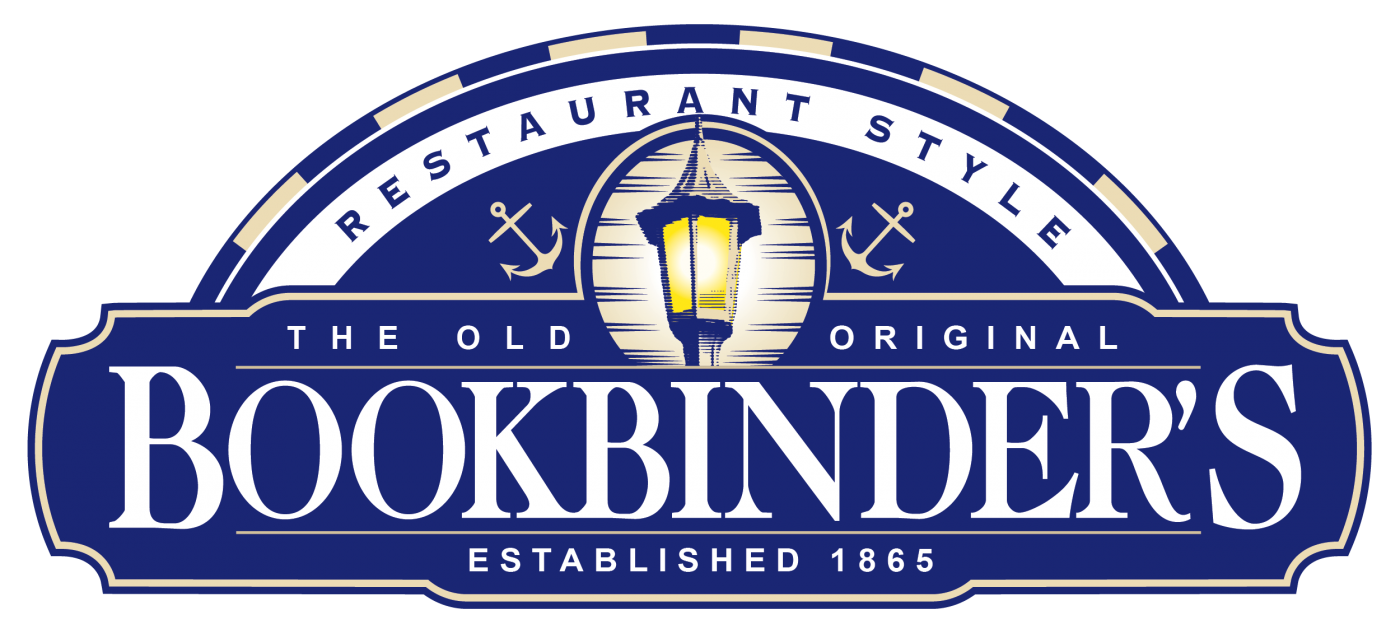 In 1999 Huntsinger Farms purchased the trademark and food division of Bookbinder's Inc., a famous seafood restaurant and specialty food producer based in Philadelphia, Pennsylvania. The Bookbinder's line of condiments provides a shelf-stable complement to our Silver Spring refrigerated product line, a strong presence in the seafood section of retail stores, particularly in the Northeastern markets, and new opportunities in other specialty food segments throughout the country.
Visit Website
Atlantic Brand

Atlantic Brand is a refrigerated line of seafood condiments. The innovative packaging for Atlantic Brand has waterproof labels that can be placed directly on ice in the seafood case. Atlantic Brand offers the best tasting products made from the finest selection of Huntsinger Farms horseradish.
Brede Foods

Purchased by Silver Spring Foods, Inc. in 2020. Brede Foods has been a key provider of Horseradish in the Great Lakes market. The brand falling under Brede Foods is Farmers Prepared Horseradish.
Visit Website