Similar to sommeliers of wine or olive oil, Silver Spring Foods horseradish experts, known as the Zing Masters™, are heavily involved in developing and testing horseradish from root to jar. Our Zing Masters™ experts helped us develop the Zing Factor™ Index to identify the different levels of Zing in each Silver Spring Foods product. The index ranges from Z1 (least amount of heat) to Z5 (the most amount of heat).


*The Zing Factor™ Index
Get to know our Zing Masters™
Tour their profiles by clicking each photo below.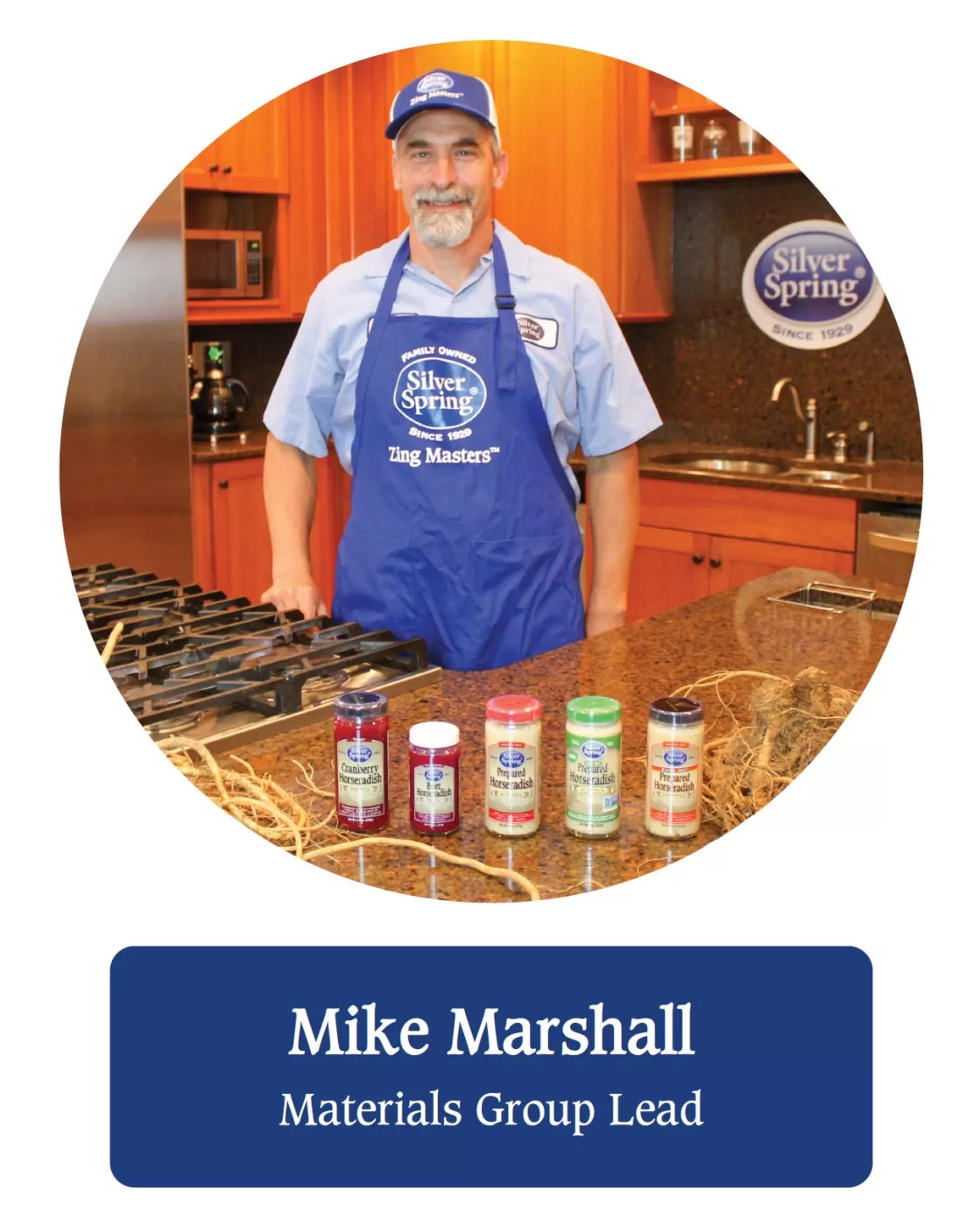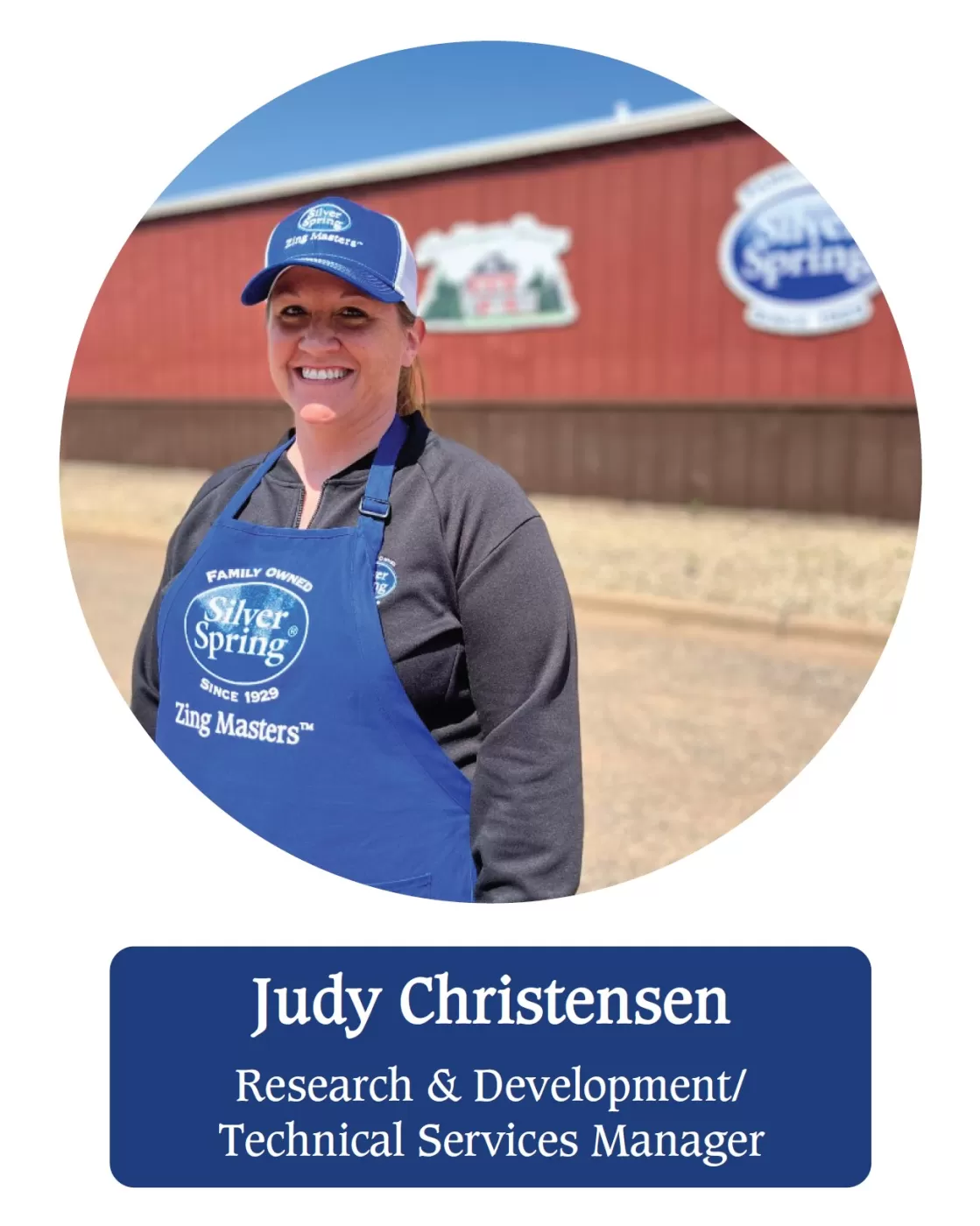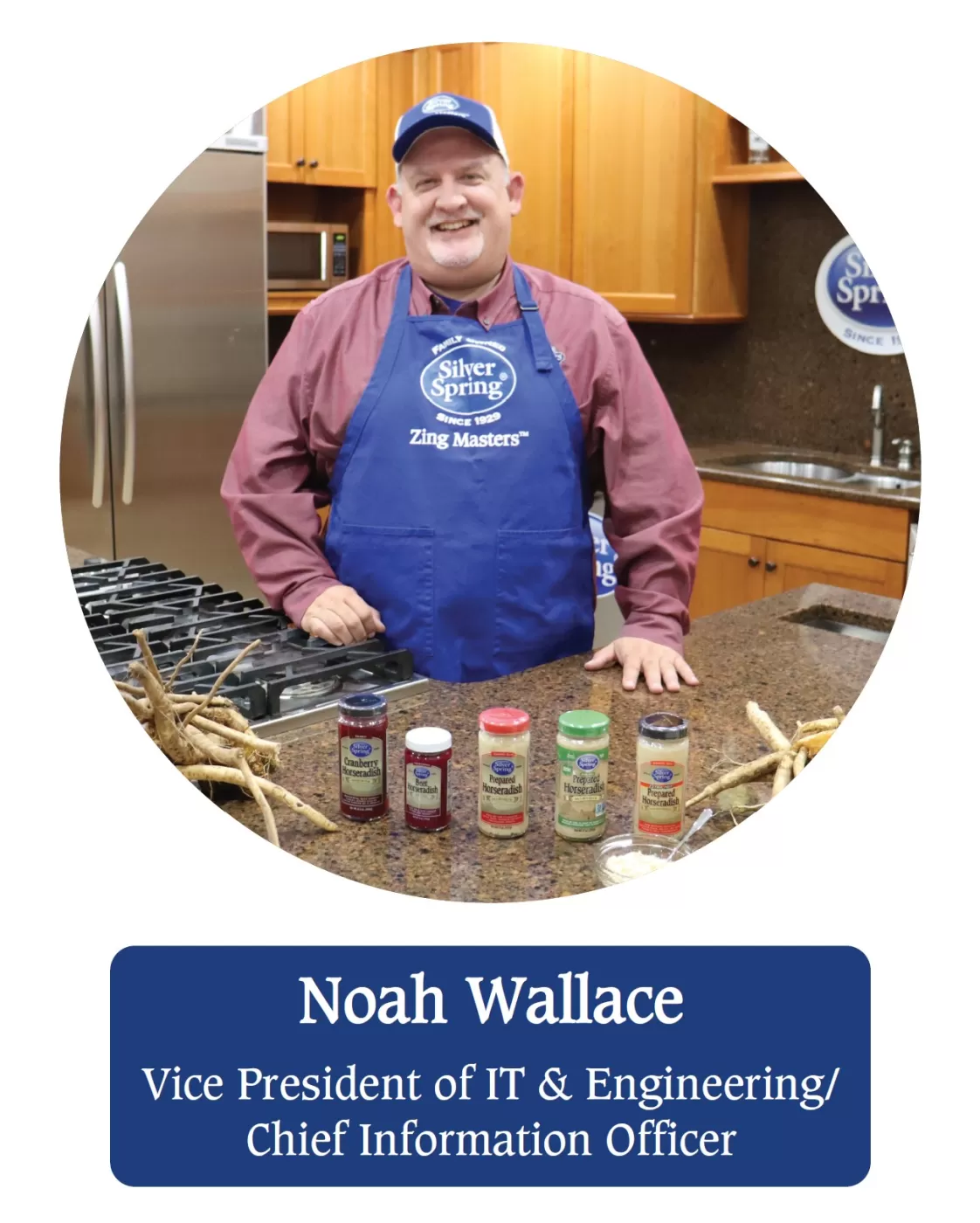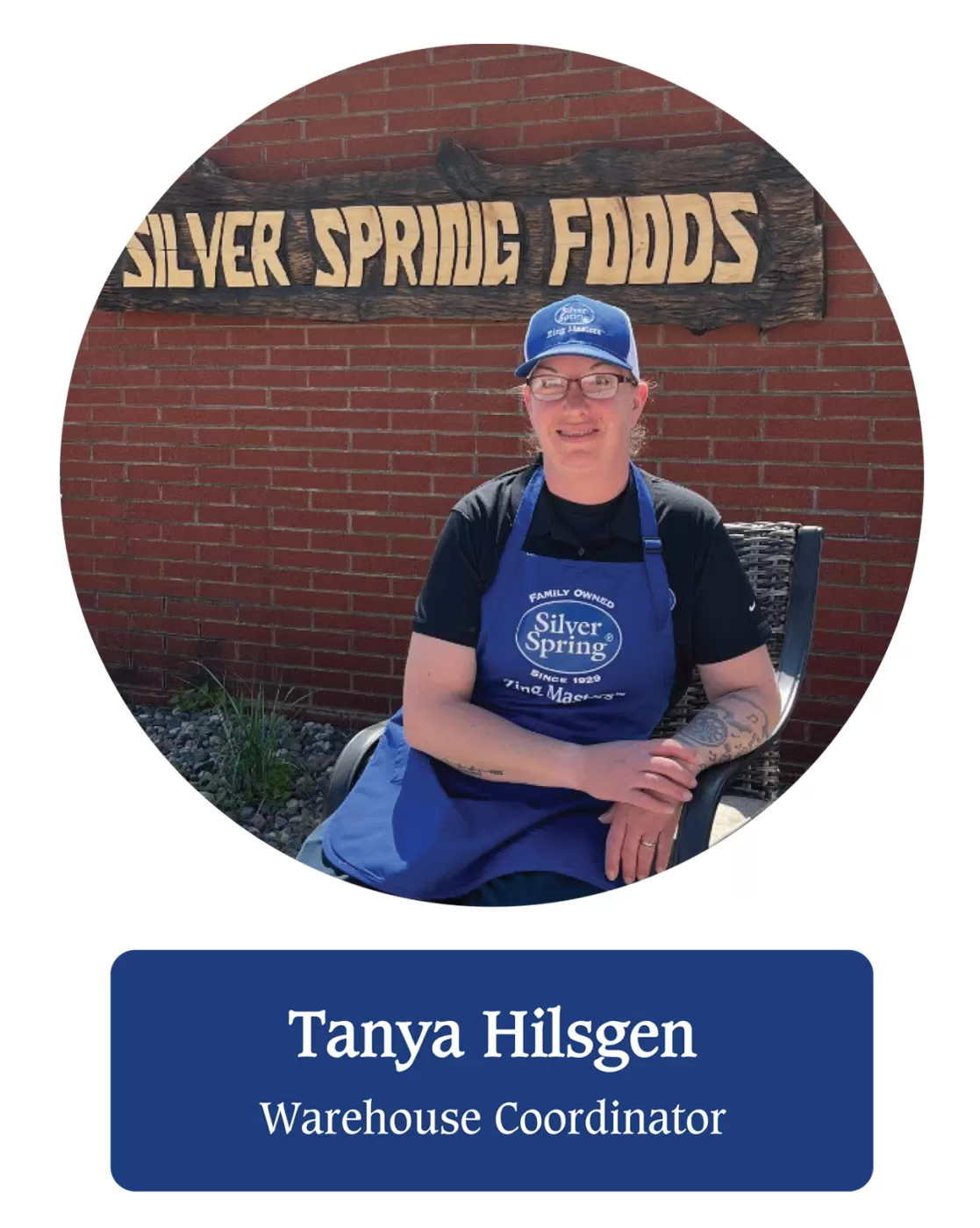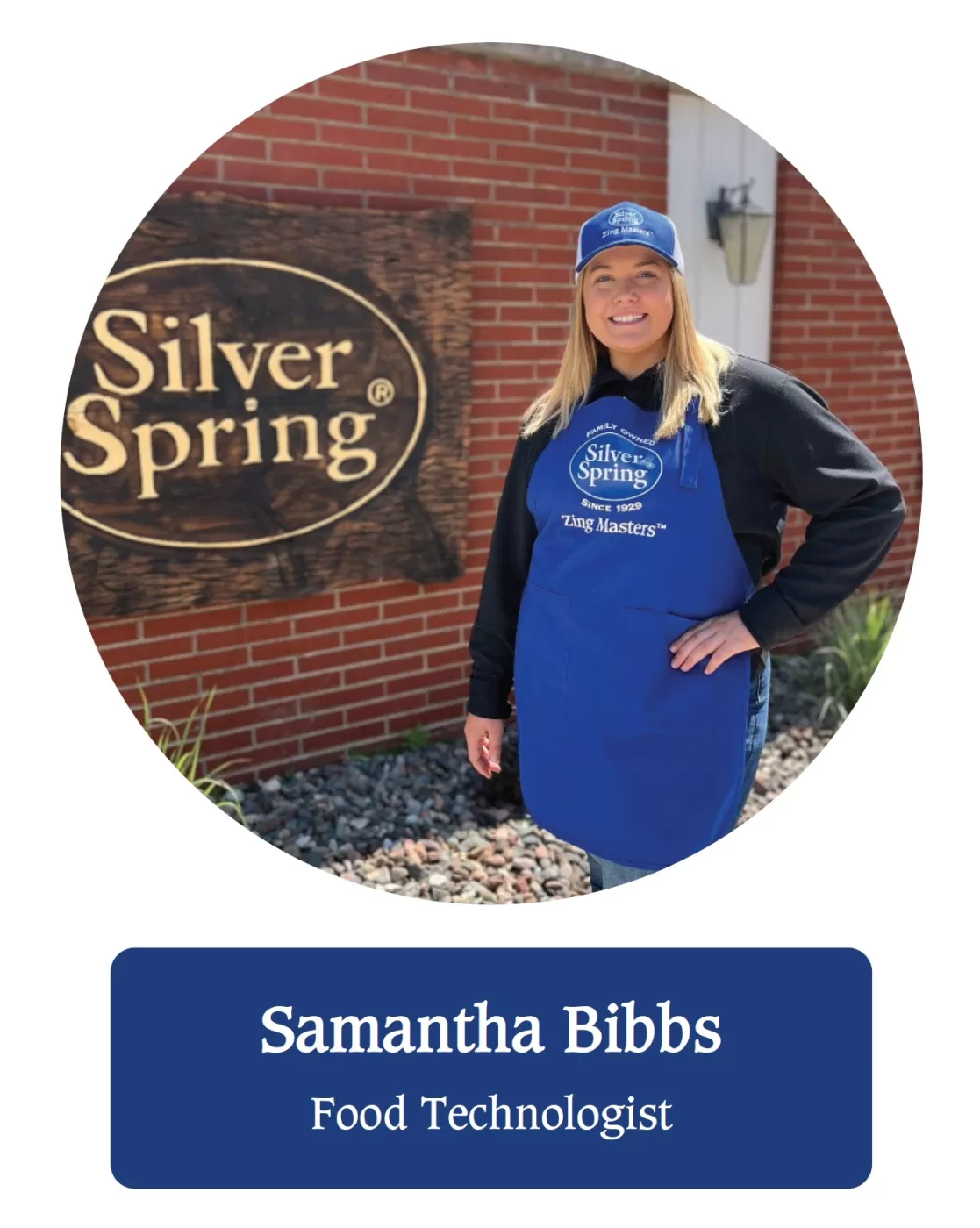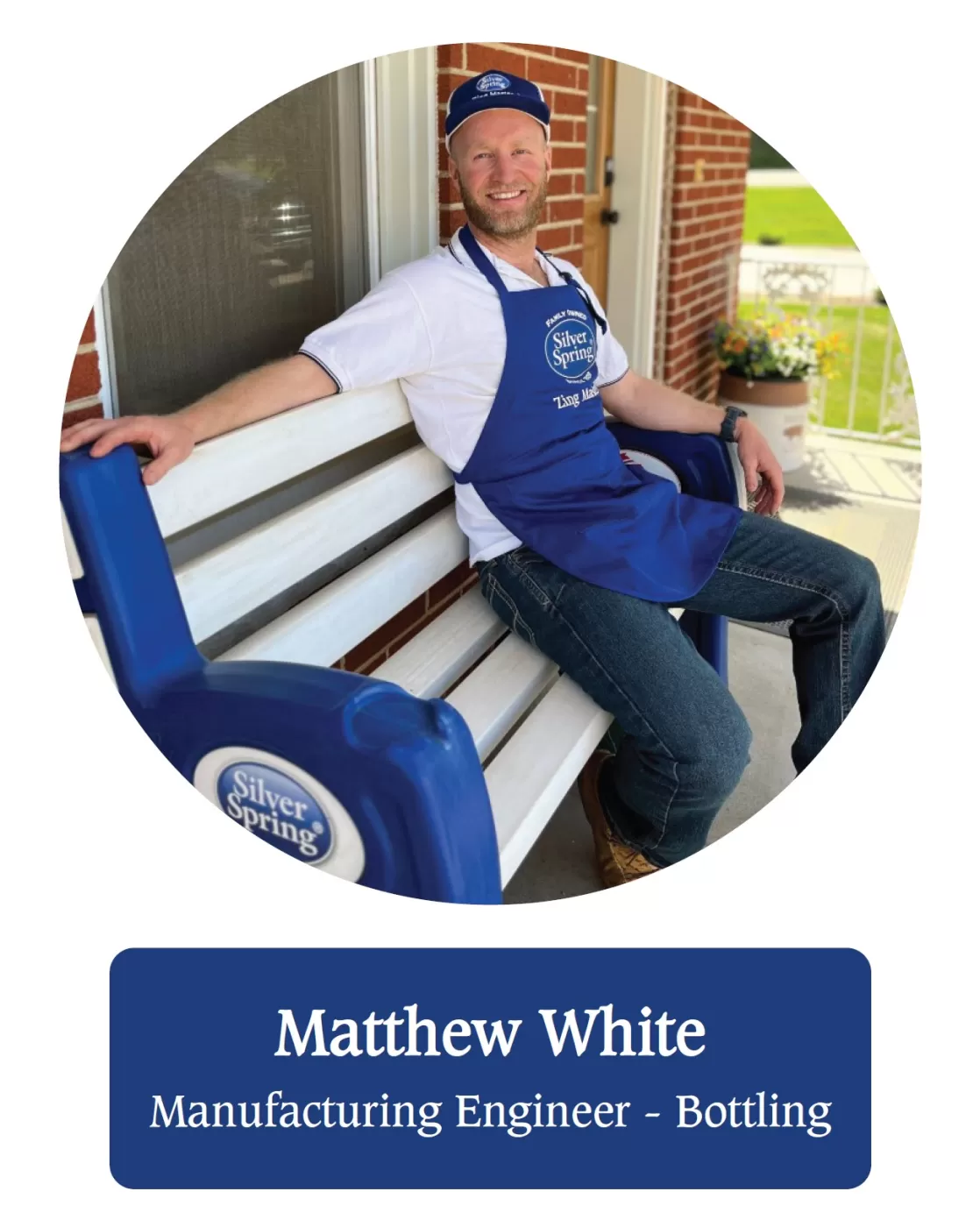 Meet The Silver Spring Zing Masters™ - FAQs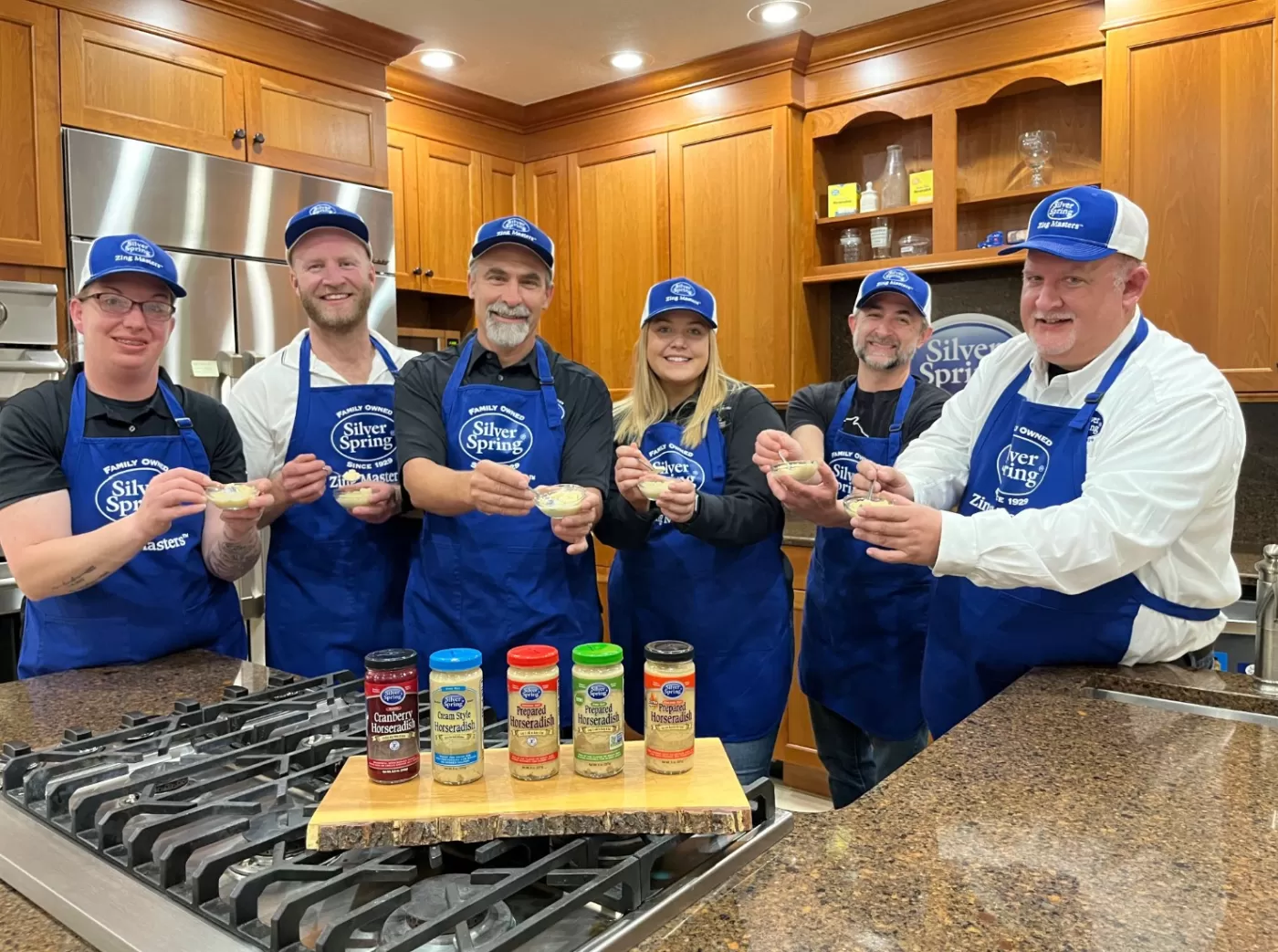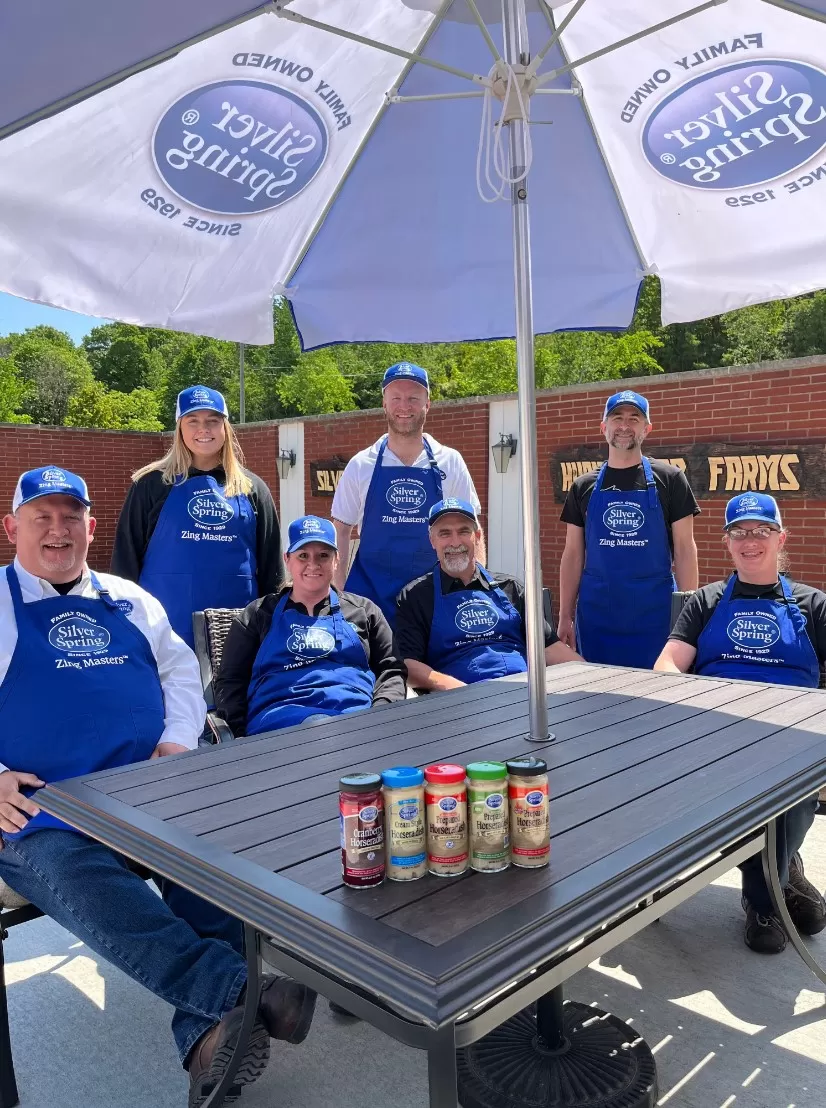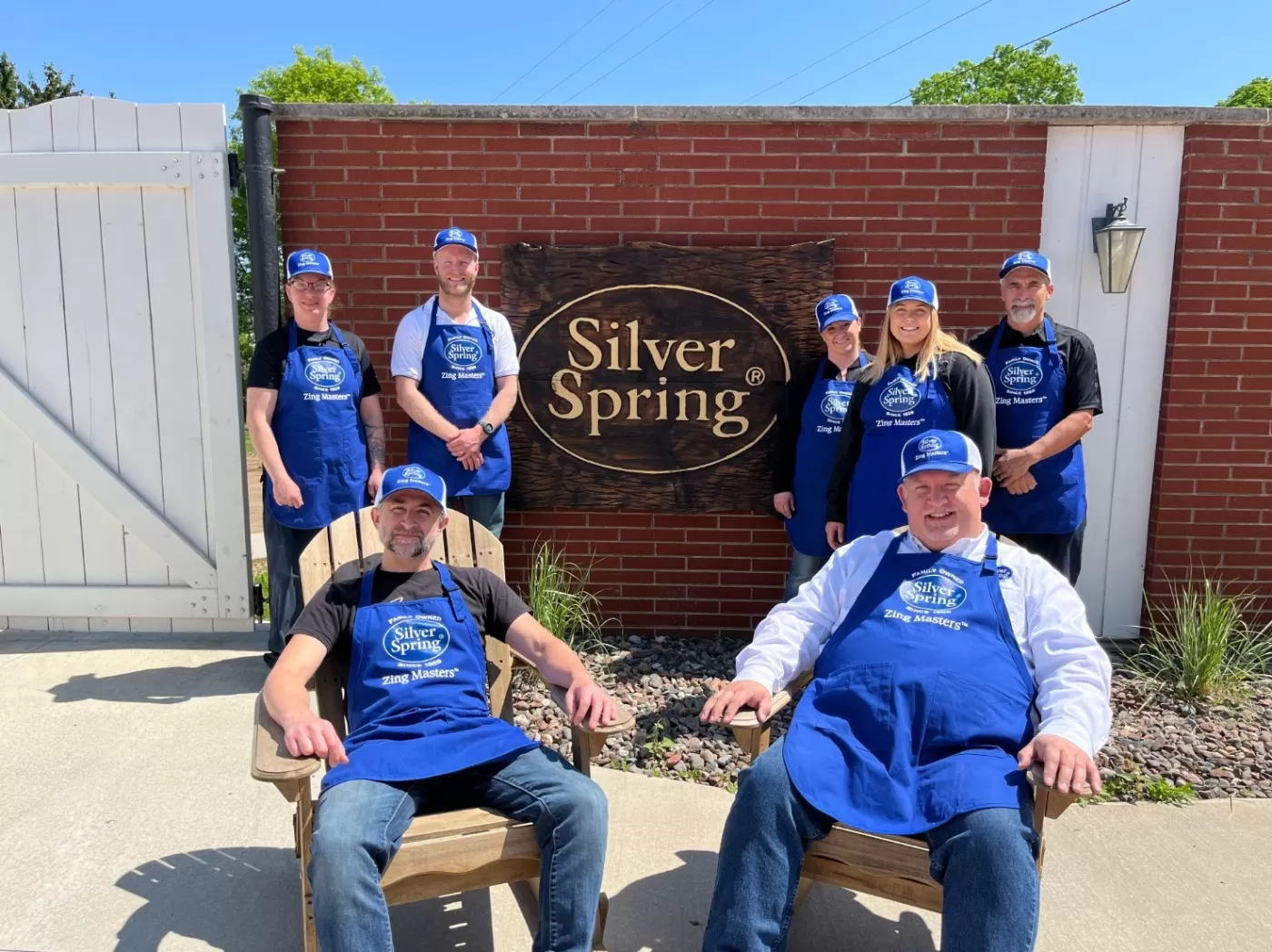 When and how did the Zing Masters™ experts originate?
The Zing Masters™ experts panel was created in early 2018 as a means to taste various formulas of prepared horseradish. The panel enabled us to determine flavors and characteristics that are most desirable to horseradish enthusiasts. We were also able to determine how specific ingredient levels and processing techniques affect flavor and quality retention over the shelf life of a product. With the Zing Masters™ panel, we can continually improve our products.

How are the Zing Masters™ experts different from professional taste testers?
Professional taste testers are revered for their perceived superiority in the ability to evaluate foods. The Zing Masters™ experts are a group of sensory scientists with varying degrees of training who use the scientific method to help make important decisions, positioning customers as the most crucial factor in measuring food acceptance and liking.

Can you describe what the Zing Masters™ experts do and how they contribute to the horseradish flavor process?
The Zing Masters™ experts have been essential to evolving our line of horseradish products that bear exceptional keeping quality from the first production to the end of shelf life. They have helped us understand the process by which individuals experience the "zing" in horseradish and identified effective formulations and processing techniques from a human sensory perspective.


How do the Zing Masters™ experts taste test horseradish? Do they taste a certain amount? Hold it in their mouth? Swish? Spit it out? Swallow it every time?
In most studies, we mimic consumer use, masticating the sample for the amount of time they would in a consumer setting and swallowing the sample. Horseradish pungency renders it a fatiguing product to taste, so the amount of samples we can do in a single session is relatively small. In other industries where tasters can take on a large number of samples that may be filling or otherwise fatiguing to consume (as in wine or spirits), expectoration (spitting out the sample) may be an implored tactic.