Flavor Profile
Slightly tart, strong horseradish flavor
+
Pairs well with…
Roast Beef
Mashed Potatoes
Bloody Marys
Introducing our new certified Non-GMO fine cut Prepared Horseradish. Every harvest is vigorously tested for flavor potency, ensuring the best horseradish available on the market. If there's one thing we're known for, it's our tireless pursuit of creating new, innovative products with premium ingredients to make food taste better. It's yet another way to Give It Zing!
Horseradish, Distilled Vinegar, Water, Canola Oil, Salt, Natural Flavor.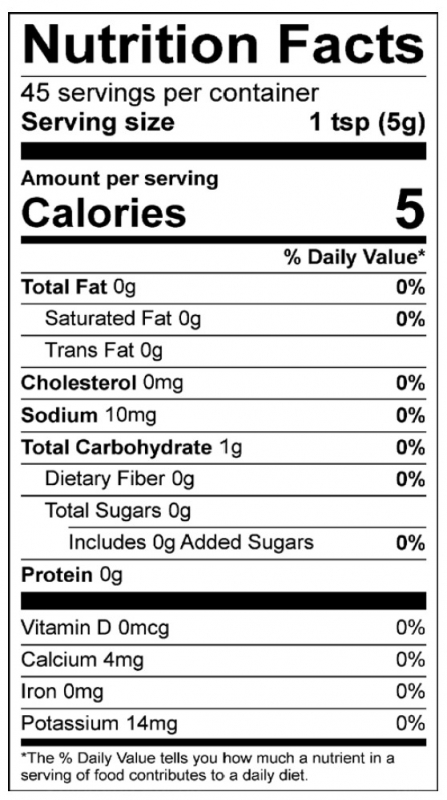 Pasta Salad with Kale and Tomatoes
Heat things up!
Homemade Cocktail Sauce
Mix Horseradish + Ketchup
for a quick shrimp dip.
Find Recipe Here