Add a comment: Stuffed Mushroom Caps
Appetizers
Stuffed Mushroom Caps
Recipe courtesy of Silver Spring Foods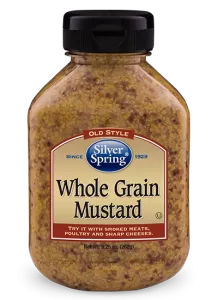 Prep

25min

Total

35min

Servings

-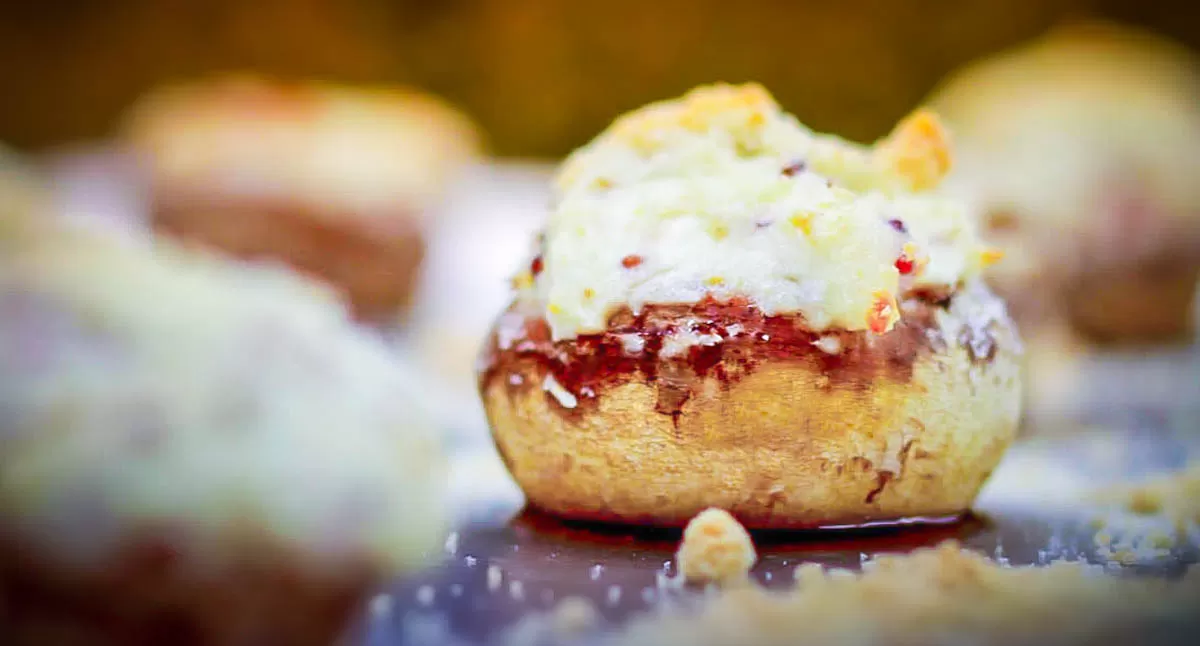 Ingredients:
1 package mushrooms, white or brown
3-4 tablespoons Silver Spring™ Whole Grain Mustard
1 (8-ounce) package cream cheese, softened
5 tablespoons freshly grated parmesan cheese, divided
4 pieces of bacon, cooked
Fresh parsley, chopped
Optional: Skewers for serving in a Bloody Mary
Directions:
Preheat oven to 350 degrees. Chop the bacon into bits and add to a mixing bowl. Clean mushroom caps with a damp paper towel. Remove stems and discard. Cut out the inside of the mushrooms, chop and add to the mixing bowl. Add the package of cream cheese, mustard and 3 tablespoons parmesan cheese. Mix all of the ingredients together. Place the mushroom caps onto a greased baking sheet. Spoon the mixture into the caps. Top with the remaining cheese. Bake until the cheese is melted and the tops are a light golden brown, about 10 minutes. Garnish with fresh parsley.
Comments about Stuffed Mushroom Caps:
Appetizers

By Anne McGill from Fort Myers, Fl
December 22, 2020

Since my husband and I are staying home alone for Christmas, on Christmas evening we are having various appetizers for our light meal. I am planning on making all of the recipes you included. Thank you so much and have a wonderful Holiday Season.