Add a comment: Cranberry Medicine Ball Tea
Beverages
Cranberry Medicine Ball Tea
Recipe courtesy of Silver Spring Foods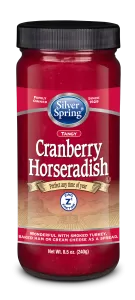 Prep

5min

Total

5min

Servings

1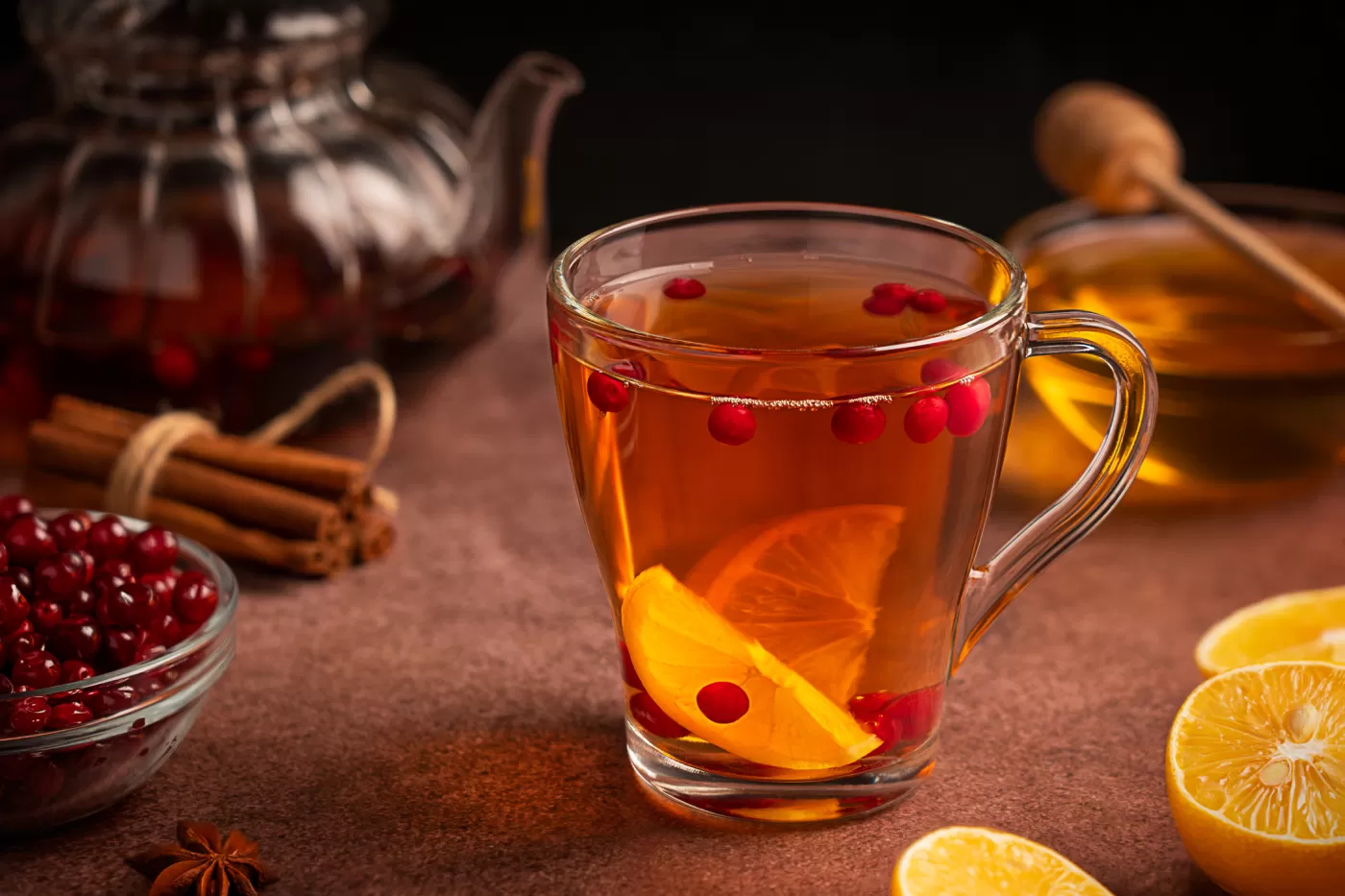 Ingredients:
1 tbsp Silver Spring Cranberry Horseradish, or more to taste
3/4 cup Water
3/4 cup Lemonade
1 bag Jade Citrus Mint Tea
1 bag Peach Tranquility Tea
2 tsp Honey, or more to taste
Optional garnishes: lemon slices, orange slices, cranberries
Directions:
Combine water and lemonade. Heat until hot, on stovetop or in microwave.
Steep tea bags in the hot tea mixture for 2-3 minutes. Remove & discard tea bags.
Pour into mug, add honey and Silver Spring Cranberry Horseradish to taste.
Stir to combine & enjoy warm.
Add garnishes of choice such as lemon slices, orange slices, and cranberries.
- Recipe inspired by anaffairfromtheheart.com & Starbucks
Comments about Cranberry Medicine Ball Tea:
Love this recipe cranberry medicine fire ball tea

By Mary Seidling from Fall Creek
October 16, 2023

I think this is fantastic I happened to have the ingredients and it is all simmering , smells super and I have a cold I'm positive it will help a lot!!