Add a comment: East Coast Classic Bloody Mary
East Coast Classic Bloody Mary
Recipe courtesy of https://eatdrinkandbloodymary.com/ | Recipe and photo created by Jason Pirock of Eat Drink and Bloody Mary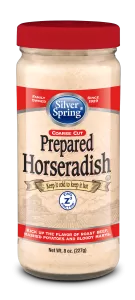 Prep

-

Total

-

Servings

-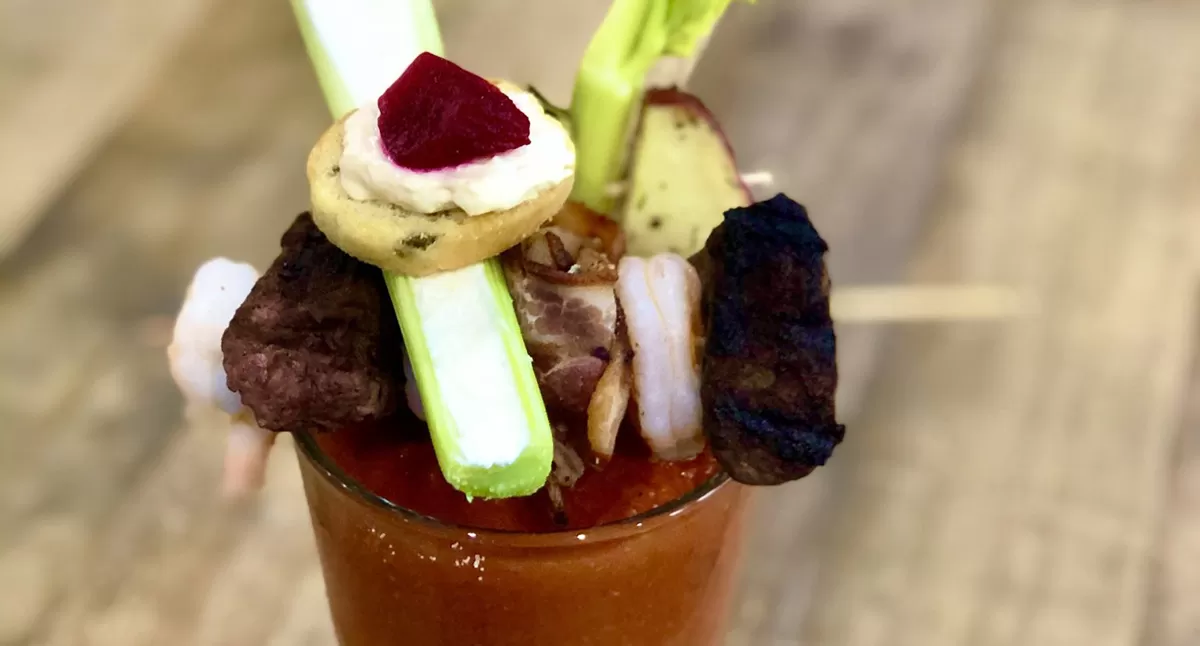 Ingredients:
(5) cherry tomatoes
(3) cloves of garlic
(1) cup tomato juice
(1 ½) tbsp of tomato paste
(1/2) tbsp of Silver Spring Prepared Horseradish
(1) tsp wocestershire
(1) tbsp of chopped leeks
(1/4) lemon, juice freshly squeezed
(2) tbsp beef broth
Dash of salt & pepper
Beet Crostini with horseradish cream – makes (1) dozen
(3) cooked beets, quartered (preferably pickled)
(2) ounces cream cheese (softened)
(1) tbsp Silver Springs (backlink) non-GMO
(1/2) tbsp mayonnaise
(1/2) tbsp sour cream
(1) teaspoon worcestershire sauce
(1) teaspoon lemon juice
(½) teaspoon kosher salt
(¼)teaspoon freshly ground black pepper
Dash of Tabasco sauce
Directions:
For full recipe inspiration, visit: https://eatdrinkandbloodymary.com/east-coast-classic-bloody-mary/

Don't forget to add in Silver Spring Prepared Horseradish! Enjoy!



Comments about East Coast Classic Bloody Mary:
Be the first to comment on this recipe! Click the "write a review" button above.