Add a comment: Homemade Shrimp Cocktail
Homemade Shrimp Cocktail
Recipe courtesy of fabulesslyfrugal.com | Recipe and photo created by Melanie Holding of FabulesslyFrugal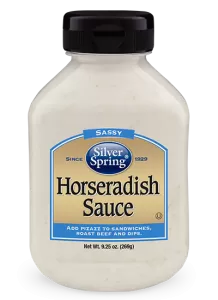 Prep

15min

Total

30min

Servings

8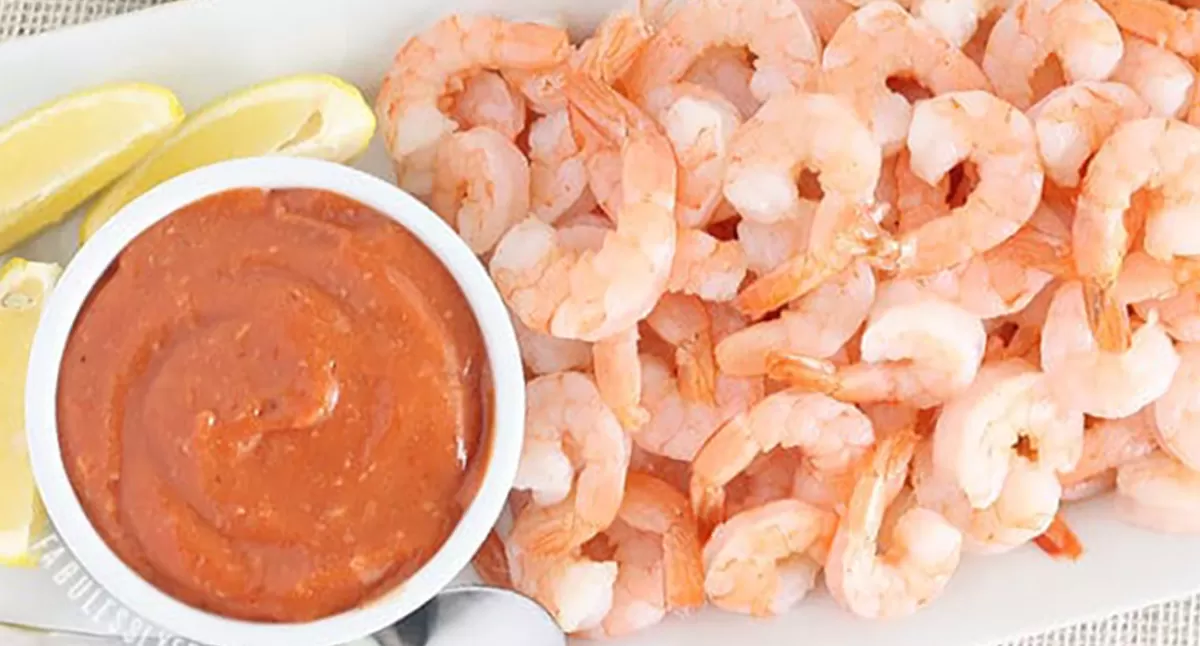 Ingredients:
6 to 8 cups water
2 tablespoons kosher salt
1 lemon (reserve 1 teaspoon of juice for sauce)
2 pounds frozen medium or large shrimp in shell
HOMEMADE COCKTAIL SAUCE
3/4 cup + 1 tablespoon ketchup
3 tablespoons Silver Spring Foods Horseradish Sauce
1 teaspoon Worcestershire sauce
1 teaspoon lemon juice
1/2 teaspoon Old Bay seasoning
Directions:
Add water, salt, and a lemon cut in half to a large pot. Bring the mixture to a boil, then add frozen shrimp. Let cook for a few minutes, about 2-3 minutes, stirring occasionally, until the shrimp are cooked through and pink. Then either remove the shrimp from hot water and rinse with cold water, or add ice to the pot to cool it down and keep the shrimp from continuing to cook.
Let shrimp cool enough to handle, then drain water, if not already done. Peel and devein the shrimp, leaving the tails intact.
For the cocktail sauce, whisk the ingredients together until combined. Store sauce and shrimp in the refrigerator until ready to serve.

NOTES: Shrimp and sauce can be made up to 24 hours in advance and refrigerated until serving.





Comments about Homemade Shrimp Cocktail:
Be the first to comment on this recipe! Click the "write a review" button above.