Add a comment: Horseradish Pot Roast
Main Course
Horseradish Pot Roast
Recipe courtesy of Silver Spring Foods, Inc.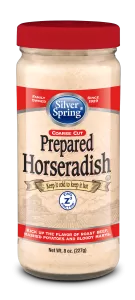 Prep

30min

Total

8hr -

Servings

10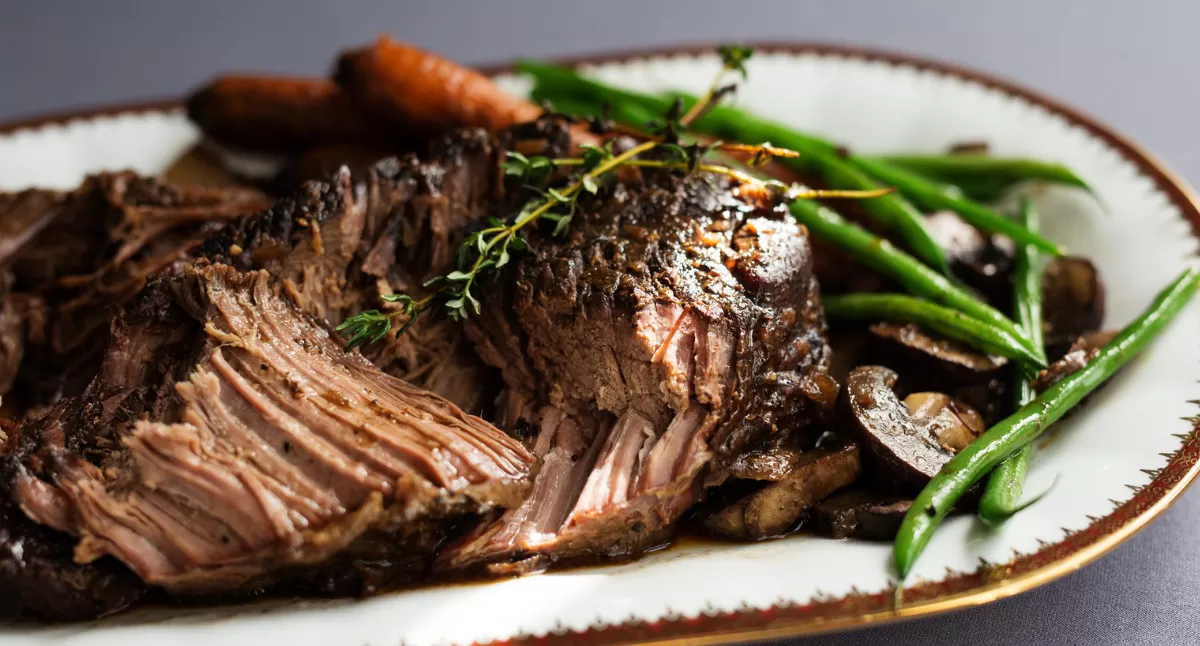 Ingredients:
4 pound chuck roast
2 tbsp butter
Salt and pepper to taste
½ cup Silver Spring Prepared Horseradish
1 ½ tbsp Worcestershire sauce
1 ½ cups beef broth
1 yellow onion thinly sliced
2 cups mushrooms thinly sliced
4 cloves garlic minced
Directions:
Season the chuck roast with salt and pepper on all sides.
In a large skillet, heat the butter on medium heat.
Brown the roast on all sides, transfer to crockpot.
Smear the chuck roast with Silver Spring Prepared Horseradish.
Add the onion, garlic, mushrooms, Worcestershire sauce, and beef broth.
Cover and cook on low for 8 hours.
Comments about Horseradish Pot Roast:
Be the first to comment on this recipe! Click the "write a review" button above.