Add a comment: Smoked Chicken Tacos
Main Course
Smoked Chicken Tacos
Recipe courtesy of Reed Harris @the.grillfathers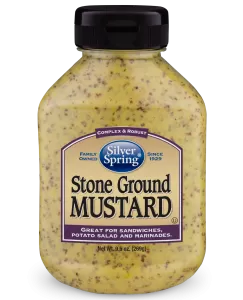 Prep

-

Total

-

Servings

-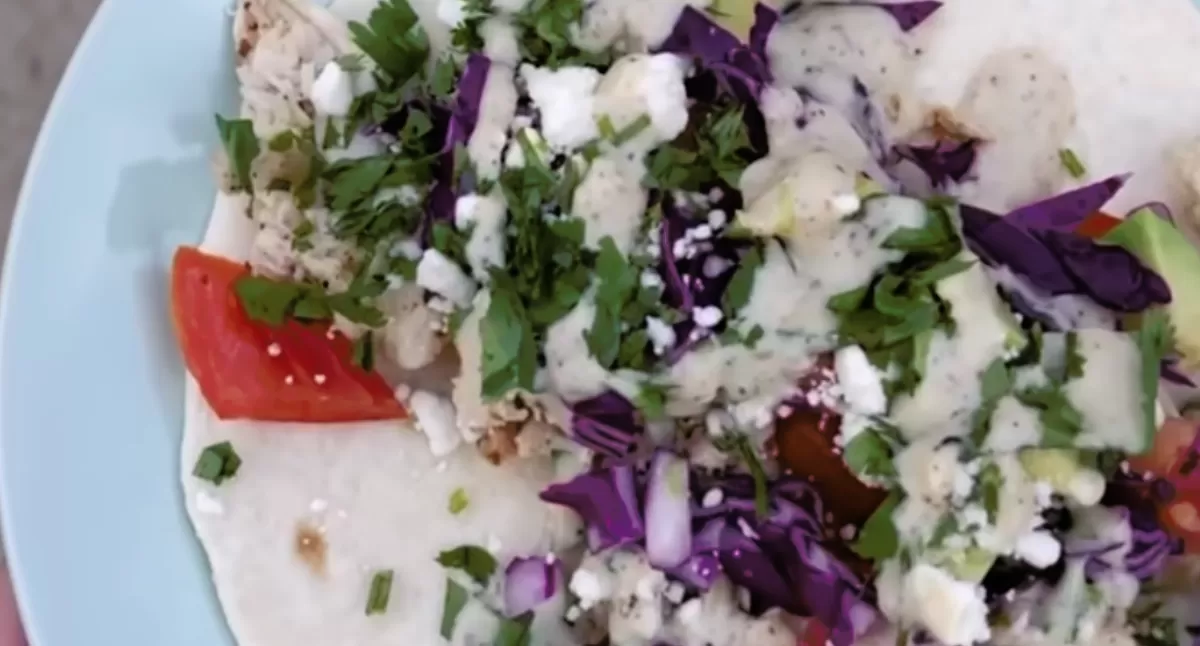 Ingredients:
1 whole chicken
1/4 cup of Mayonnaise
1/2 cup of Silver Spring Foods Stone Ground Mustard
1 tsp garlic powder
1 tsp salt
1 tsp paprika
1 Tbsp olive oil
1 lime squeezed
Tortillas
Taco Toppings (cheese, lettuce, etc.)
Directions:
Combine Mayonnaise, Silver Spring Foods Stone Ground Mustard, garlic powder, salt, paprika, and olive oil in a bowl.
Add squeezed lime to mixture,
Coat chicken with mixture inside and out.
Place chicken in smoker at 375 degrees. Let it smoke for approximately 1.5 hours or until internal temperature reaches 165 degrees.
Once out of smoker, pull chicken apart and chop it up.
Place on tortilla with all of your favorite taco toppings.
Enjoy!
Recipe courtesy of Reed Harris @the.grillfathers
Comments about Smoked Chicken Tacos:
Be the first to comment on this recipe! Click the "write a review" button above.