Add a comment: Shrimp with Spicy Mustard Lime Dipping Sauce
Shrimp with Spicy Mustard Lime Dipping Sauce
Recipe courtesy of Silver Spring Foods, Inc.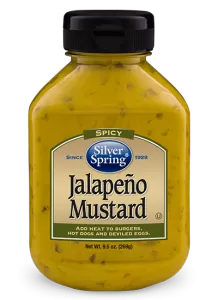 Prep

20min

Total

30min

Servings

4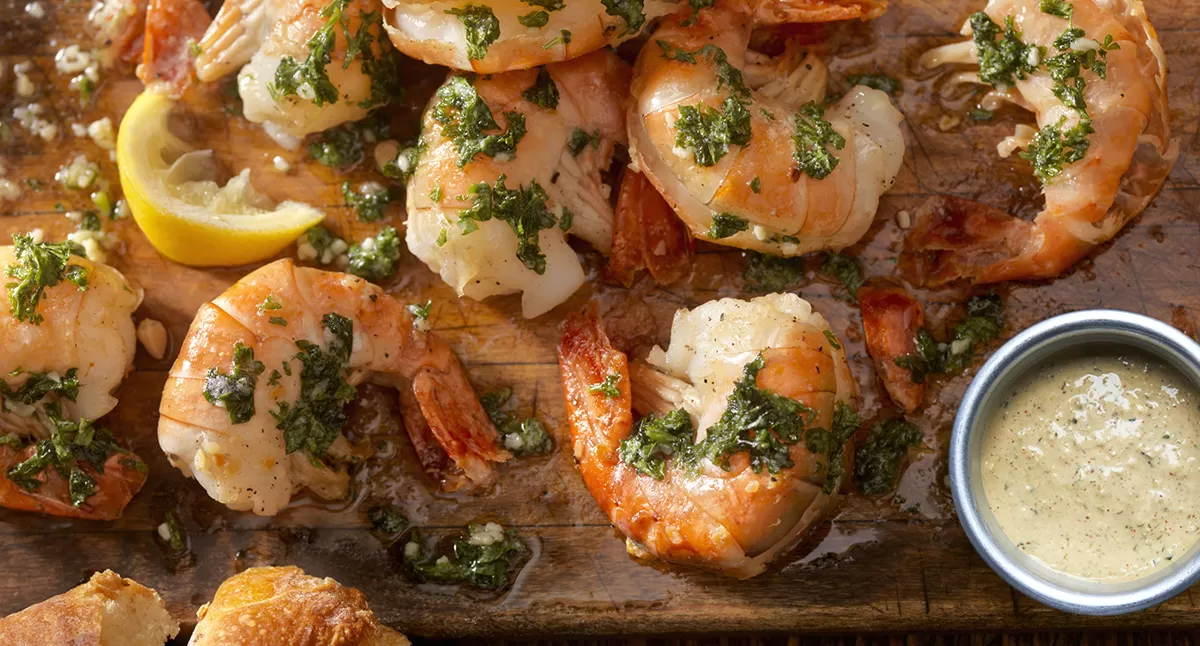 Ingredients:
½ cup mayonnaise
2 tbsp Silver Spring Jalapeno Mustard
1 tsp fresh lime juice
1 tsp honey
1 tsp light brown sugar
½ tsp Worcestershire sauce
Kosher salt
Lime wedges (for serving)
For the Shrimp:
2 lb large shrimp, without shells, deveined.
Kosher salt
¼ cup plus 1 Tbsp. Old Bay seasoning
3 lemons, halved
2 tbsp olive oil
2 tbsp chopped fresh flat-leaf parsley
Directions:
Whisk mayonnaise, Silver Spring Jalapeno Mustard, lime juice, honey, brown sugar and Worcestershire sauce in a medium bowl, season with salt.
Bring a large saucepan of salted water to a boil, add ¼ cup Old Bay seasoning. Squeeze lemon juice into water and add lemon halves to saucepan; return water to a boil. Add shrimp, reduce heat, and simmer until cooked through, about 3 minutes.
Just before serving, whisk oil and remaining 1 tbsp Old Bay in a medium bowl. Add shrimp and parsley, toss to coat. Serve shrimp with Spicy Mustard-Lime Dipping Sauce and lime wedges
Comments about Shrimp with Spicy Mustard Lime Dipping Sauce:
Be the first to comment on this recipe! Click the "write a review" button above.