Add a comment: Slow Cooker Short-Rib Sliders
Slow Cooker Short-Rib Sliders
Recipe courtesy of Silver Spring Foods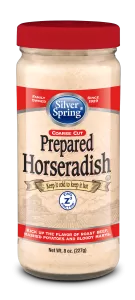 Prep

20min

Total

8hr 50min

Servings

15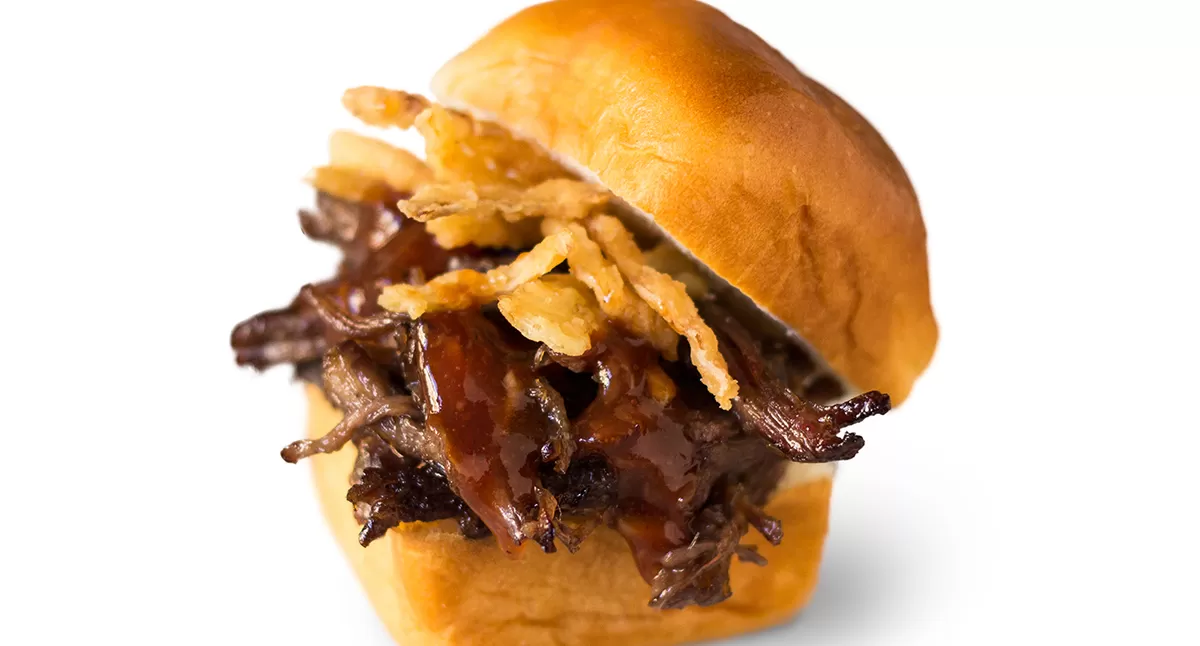 Ingredients:
2 cups beef stock
1 cup dry red wine
1 T kosher salt
1/2 T smoked paprika
1 tsp ground cumin
1 tsp garlic powder
1/4 T black pepper
1 tsp ground cayenne pepper
1 tsp mustard powder
1 T dark brown sugar
1 T Silver Spring Prepared Horseradish
3 pounds boneless beef short ribs
2 Bottles steak sauce
1 can crispy fried onions
12-15 King's Original Hawaiian sweet dinner rolls or equivalent
Directions:
Brush each short rib with vegetable or olive oil and season with salt and pepper.

Heat a deep, wide saute pan over medium high heat. Add short ribs one at a time, leaving space between each - work in batches if necessary. Sear meat without moving for several minutes, letting them brown deeply. Use tongs to turn and sear all sides. Remove from heat when done.

Add stock and wine to the slow cooker.

In a small bowl, combine salt, smoked paprika, cumin, garlic powder, black pepper, cayenne, mustard powder and dark brown sugar.

Add spice mix and Silver Spring Horseradish to the liquid in the slow-cooker and stir until incorporated.

Add the meat, it should be mostly covered in liquid.

Turn slow-cooker on low for 8.5 hours.

When finished, transfer meat to a large cutting board and shred with two forks.

Place shredded meat back into the slow cooker to keep warm.

Add 1 bottle steak sauce to meat and incorporate fully.
Place on slider buns and top with crispy fried onions. Use second bottle of steak sauce to top meat for more flavor.
If have the time and inclination, search the web for crispy fried onions and make them yourself in place of the canned.
Comments about Slow Cooker Short-Rib Sliders:
Be the first to comment on this recipe! Click the "write a review" button above.