Add a comment: Cleveland Grinder Sliders
Soups & Sandwiches
Cleveland Grinder Sliders
Recipe courtesy of Nicolette Mejia of @tastewithnicki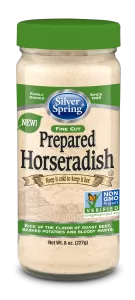 Prep

10min

Total

30min

Servings

12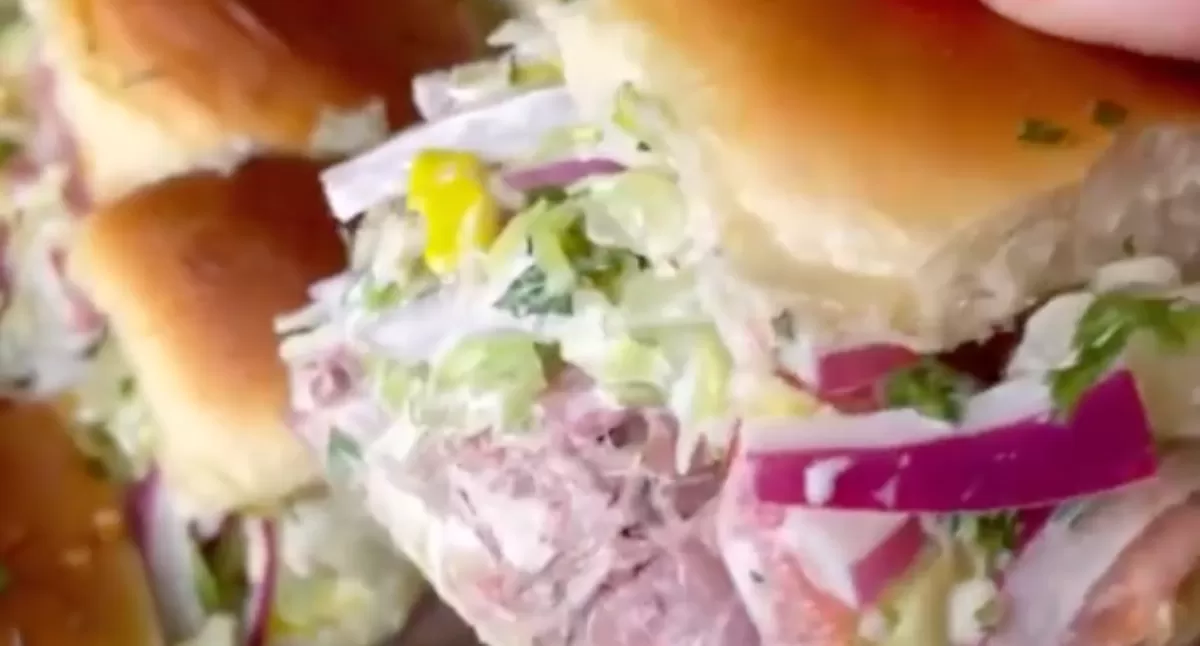 Ingredients:
1/2 cup mayo
1 tablespoon red wine vinegar
3 tablespoons parmesan grated
2 tablespoons parsley chopped
1 tablespoon minced garlic
2 teaspoons of Silver Spring Foods Non-GMO Prepared Horseradish
1 tablespoon Italian seasoning
1/2 teaspoon red pepper flakes
1/2 teaspoon black pepper & salt
1 small head of iceberg lettuce thinly sliced
1/2 cup chopped pepperoncinis
1/2 red onion sliced
12 provolone cheese slices
your favorite deli meats (such as pastrami, corned beef, turkey, salami, etc.)
your desired amount of pickles and tomatoes
For Slider Rolls
1/2 stick of butter
2 teaspoons minced garlic
1 teaspoon chopped parsley
Directions:
To make grinder salad, combine mayo, red wine vinegar, parmesan, parsley, garlic, Silver Spring Foods Non-GMO Prepared Horseradish, Italian seasoning, red pepper flakes, and salt & pepper.
Mix thoroughly.
Add sliced lettuce, pepperoncinis, and red onion to the mixture. Mix well.
Store salad in the fridge until sliders are ready to be assembled.
Take one package of your preferred slider rolls and slice it in half.
Add slices of provolone cheese to the bottom half of rolls and deli meats (such as pastrami, corned beef, Turkey, & salami). You can use more or less of the meats of your choice!

Add 1/2 stick of butter (4 tablespoons diced) to a bowl, 2 teaspoons of minced garlic, 1 teaspoon chopped parsley and melt.

Brush onto the tops of your slider buns and bake in the oven at 350 degrees for 12-15 minutes until the tops are crispy and golden.

Once baked, add pickles, tomatoes, and grinder salad.

Enjoy!
Recipe courtesy of Nicolette Mejia of @tastewithnicki.
Comments about Cleveland Grinder Sliders:
Be the first to comment on this recipe! Click the "write a review" button above.