Add a comment: Supper Club Mashed Potatoes
Supper Club Mashed Potatoes
Recipe courtesy of Silver Spring Zing Masters™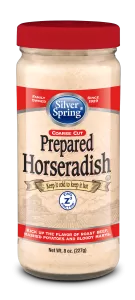 Prep

10min

Total

35min

Servings

6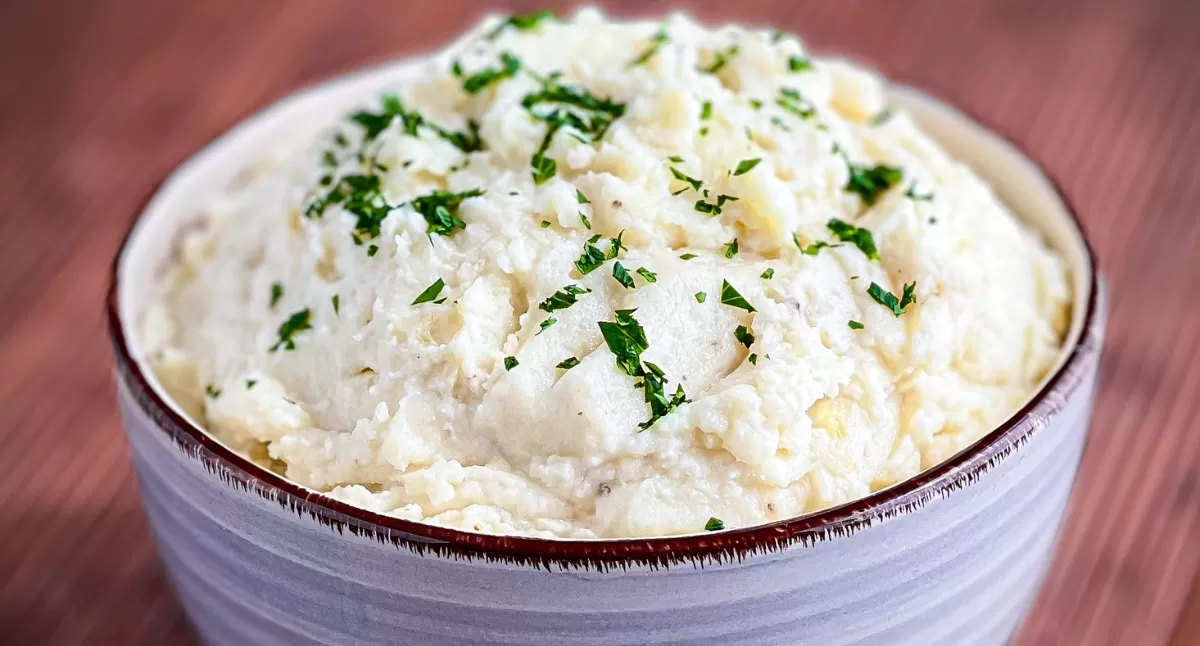 Ingredients:
3 lb Yukon Gold or Red Potatoes
1/2 c. (1 stick) butter
1/2 c. milk
1 c. sour cream
1 tbsp. Silver Spring Prepared Horseradish
Freshly ground black pepper
Freshly chopped chives (optional garnish)
Directions:
In a large pot, cover potatoes with water and season with salt. Bring to a boil and cook until just fork tender, 16 to 18 minutes. Drain and return to pot off of the heat. Cover pot and let potatoes continue to steam themselves with residual heat for about 5 minutes (this step ensures an even cook with no mealiness).
While potatoes rest in the covered pot, melt butter with milk until warm. Use a potato masher to coarsely mash potatoes. Pour milk and butter mixture over potatoes and mash to incorporate. Stir in sour cream and Silver Spring Prepared Horseradish then season with salt and pepper. Continue mashing the potatoes until creamy but still slightly chunky. If desired garnish with chives before serving.
For a festive twist on Supper Club Mashed Potatoes, swap out one of the potatoes for a red beet and whip the potatoes instead of mashing. The hot pink potatoes with pop of green chives makes for a beautiful and interesting plate. If you want to get really major league, steep some fresh leeks in your butter/milk mixture and remove them before incorporating with potatoes.
Comments about Supper Club Mashed Potatoes:
Be the first to comment on this recipe! Click the "write a review" button above.