Add a comment: Chickpea, Feta, and Herb-Stuffed Peppers
Chickpea, Feta, and Herb-Stuffed Peppers
Recipe courtesy of Silver Spring Foods, Inc.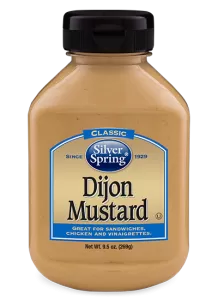 Prep

20min

Total

50min

Servings

2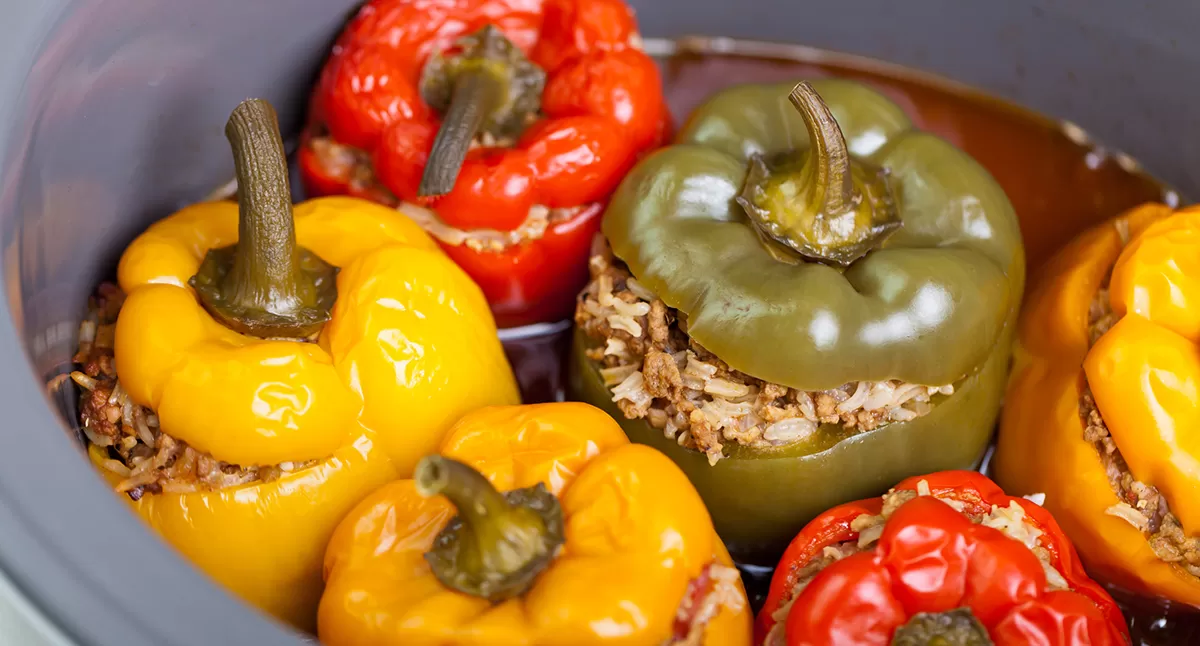 Ingredients:
2 large bell peppers
1 (15-ounce) can chickpeas
1 tablespoon Silver Spring Dijon Mustard
1 yellow onion
2 ounces feta
1 tablespoon tomato paste
2 tablespoons nutritional yeast
2 tablespoons fresh basil
2 tablespoons fresh mint
4 teaspoons olive oil
1/4 teaspoon paprika
Salt
Pepper
Directions:
Heat oven to 400°.
Cut about ½ inch off top of pepper, then gently scrape out seeds and pit. Place hollowed pepper cut side up on a sheet pan or oven-safe skillet. If pepper doesn't stand on its own, prop it up with a ring of aluminum foil.
Rinse and drain chickpeas.
In a bowl, lightly mash chickpeas with a fork. Add Silver Spring Dijon Mustard and remaining ingredients and stir to combine. Spoon into bell pepper, filling it as full as possible.
Bake until pepper is shriveled and mixture is heated through, 25 to 30 minutes. Slightly cool before serving.





Comments about Chickpea, Feta, and Herb-Stuffed Peppers:
Great vegetarian entree

By Katherine
May 17, 2021

I made these tonight, and will definitely make them again! Changes: I left out the nutritional yeast, but added 1/2 slivered almonds, and used bittersweet smoked paprika and Amore brand sun-dried tomato paste. Chopped the cut-off tops, and sautéed them with the onion before adding to the filling. Topped with panko crumbs- perfect!