The Legendary Silver Spring Bloody Mary
Ingredients
6 shots vodka
6 Tsp Silver Spring Prepared Horseradish (or more to taste)
6 Tbsp worcestershire sauce
6 Tbsp pickle juice
Celery salt to taste
30-36 oz tomato juice
Directions
In a pitcher, combine ice, vodka, horseradish, Worcestershire sauce, pickle juice, celery salt and tomato juice. Stir and pour into your glass. Garnish with our suggestions or whatever you desire. Enjoy!
Makes 6 servings and can be scaled up or down.

Quick and Easy Garnishes
| | | |
| --- | --- | --- |
| Pearl Onion | Stuffed Olives | Lemon / Limes |
| Celery | Pickles | Cornchicon |
| Cheese Cubes | Asparagus | Peperoncini |
| Cooked Shrimp | Beef Sticks | Green Beans |
| Grape Tomatoes | Rolled Deli Meats | Bacon |
Gameday Bloody Mary Bar Appetizer Recipes
Turkey Rolls with Cranberry Horseradish
Crescent Wrapped Mini Sausages
Cranberry Horseradish Glazed Chicken Wings
Chipotle Ranch Panko Fried Zucchini
Horseradish Cream Cheese Stuffed Pepperoncini
Chipotle Ranch Tater Tots
Chipotle Ground Beef Stuffed Mini Sweet Peppers
Grilled Satay Chicken with Honey Mustard Marinade
Horseradish Cream Cheese Celery
Pepperoncini and Salami with Deli Mustard Cream Cheese

Ideas for Themed Bloody Marys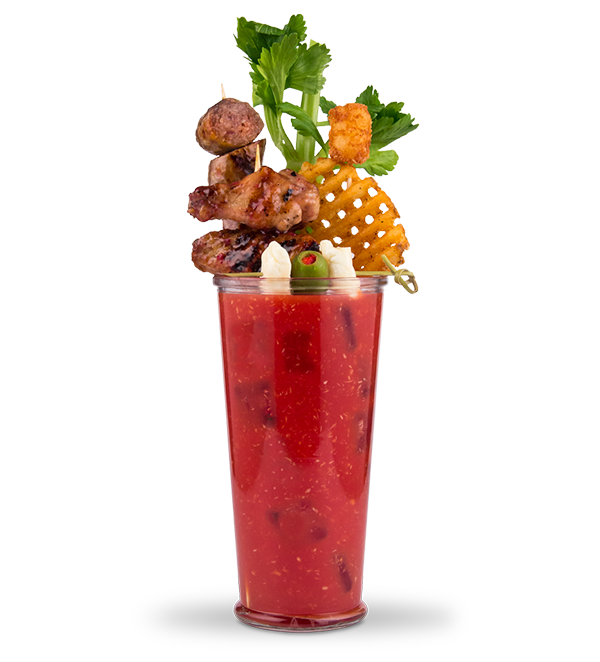 The Tailgate
Bratwurst Bites, Chicken Wings, Waffle Fries, Tater Tots, Cheese Curds, Stuffed Olive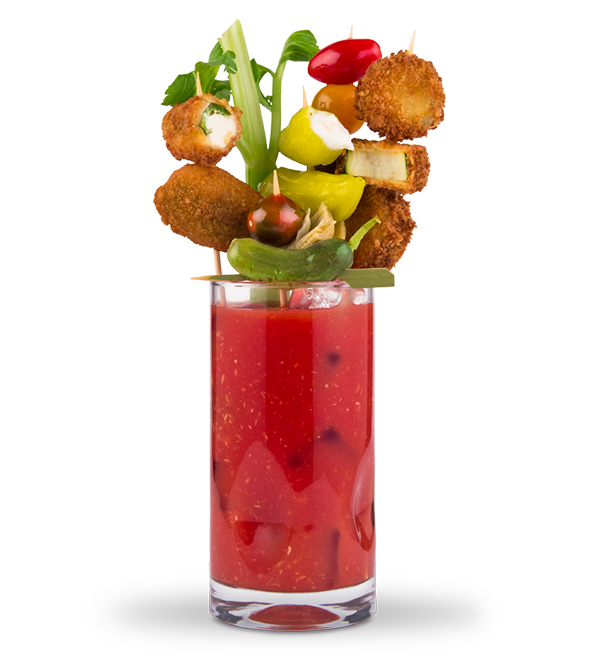 The Veggie
Jalapeno Poppers, Panko Fried Zuccini, Smoky Horseradish Creme Cheese Stuffed Pepperoncinis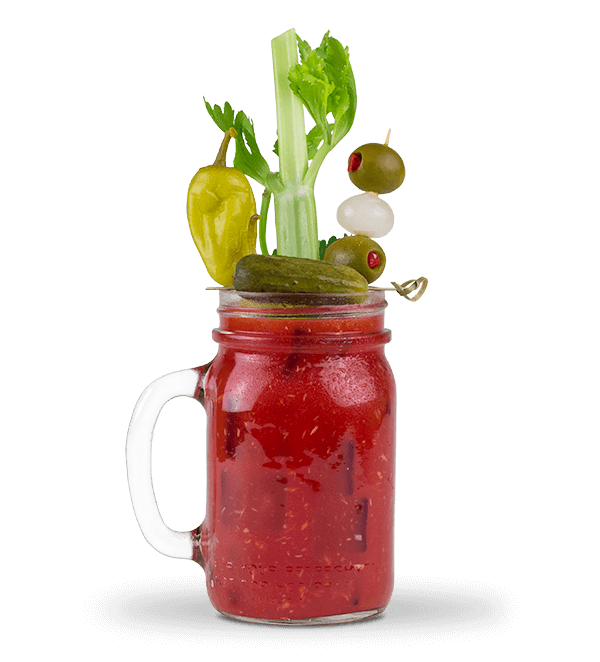 The Standard
Celery, Stuffed Olives, Pearl Onions, Mini Dill Pickle, Pepperoncini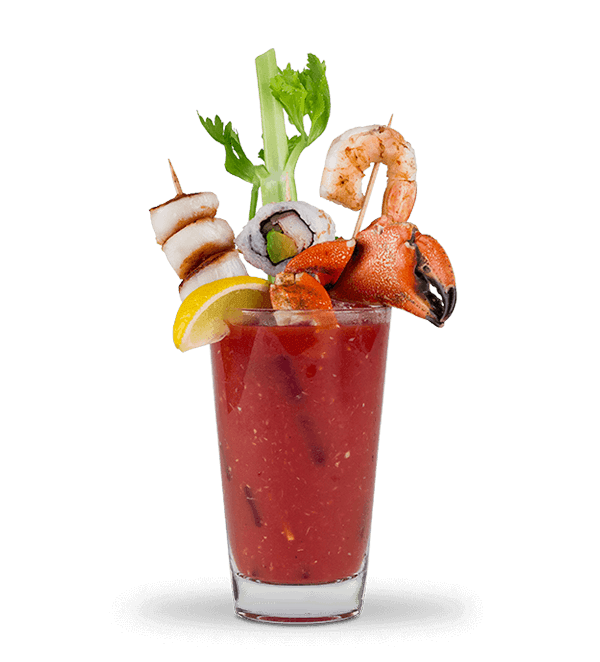 The Sea Captain
Shrimp, Crab Claw, Seared Scallops, Sushi Roll, Fresh Lemon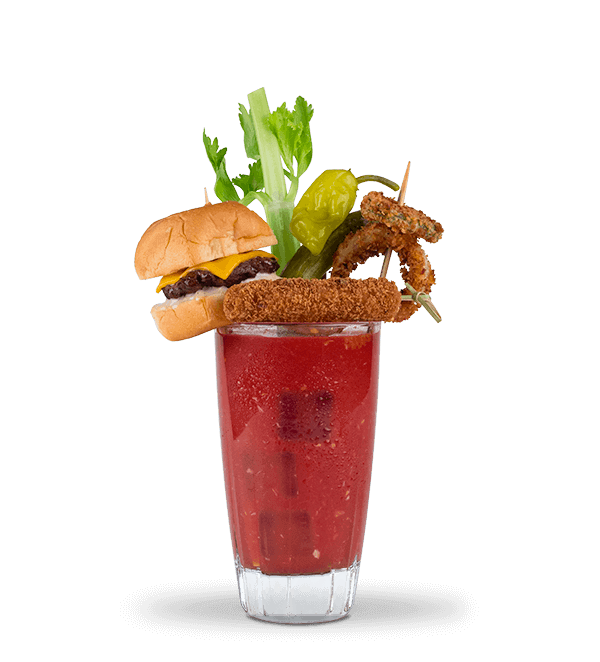 The Burger Stand
Beef Slider, Onion Ring, Fried Pickle, Fried Cheese Stick, Pepperoncini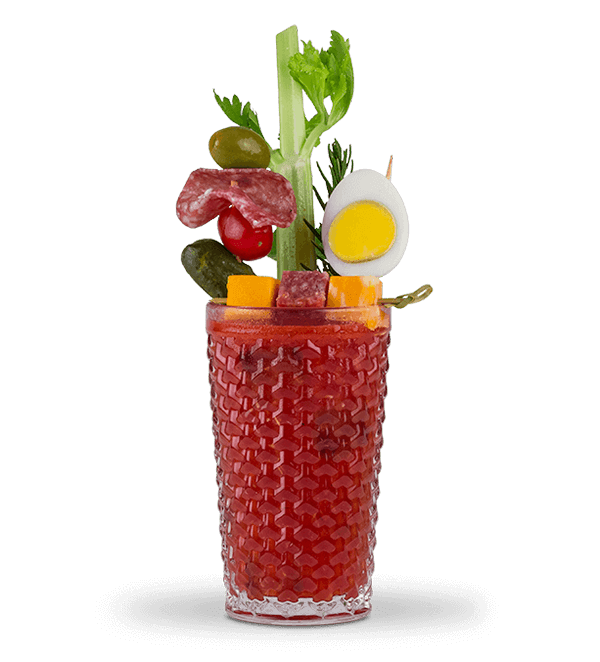 The Delicatessen
Stuffed Olive, Salami, Grape, Tomato, Mini Dill Pickle, Hard Boiled Egg, Cheese Cubes

Stay Home, Stay Safe, Win Zing from Silver Spring
Send us your information below
One entry per household
Fields marked with an asterisk (*) are required.