Flavor Profile
Tangy & savory, everything your taste buds are looking for.
+ +
Pairs well with…
Roasted Vegetables
Coleslaw
Smoked Salmon
Sandwiches
Sauces & Dressings
Dips & Spreads
Introducing our most unique and interesting mustard yet. With a tangy blend of spices, seeds, and aromatics, Everything Bagel Mustard brings the Zing to your favorite foods in a big way. It adds a flavorful kick to any sandwich, works great as an ingredient for sauces or salad dressings, and makes dips and spreads something to talk about.
Water, Distilled Vinegar, Mustard Seed, Salt, Dehydrated Onion, Black Sesame Seeds, Dehydrated Garlic, Sesame Seeds, Poppy Seeds, Spices. CONTAINS: SESAME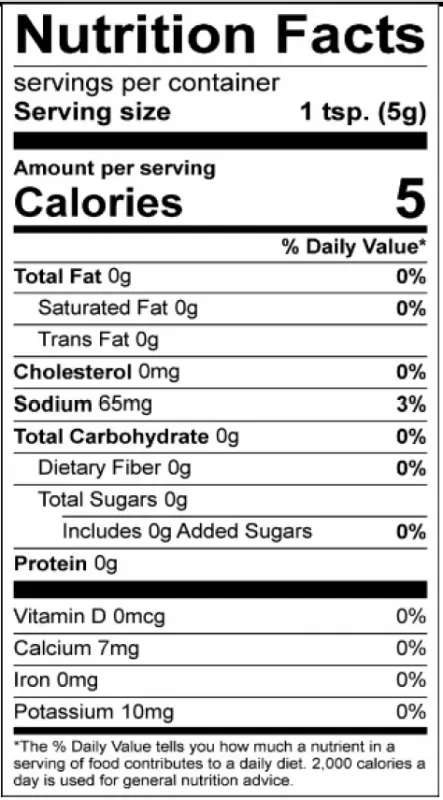 Bacon, Avocado, and Cheese Panini
Buffalo Cauliflower with Spicy Everything Bagel Mustard Buffalo Sauce
Campfire Smoked Salmon Bagel
Everything Bagel Mustard Coleslaw
Everything Bagel Mustard Cream Cheese Pinwheels
Everything Bagel Mustard Sandwich
Everything Bagel Skillet Cornbread
Everything Bagel Snack Mix
Grilled Cheeseburger Pizza
Holiday Mini Cheese Ball Trio
Mini Bagel with Everything Bagel Mustard Cream Cheese
Roasted Brussels Sprouts with Everything Bagel Mustard Balsamic Marinade
Roasted Veggies with Everything Bagel Mustard
Ultimate Charcuterie Playbook
Zinged Up Hard Boiled Egg
Honey Mustard Dipping Sauce with Stone Ground
A quick, easy dip that's full of flavor! Perfect for snacks, dinner or entertaining.
See Recipe