Flavor Profile
Complex & robust mustard with specks of goodness you can see & taste
+ +
Pairs well with…
Sandwiches
Potato Salad
Marinades
Soup
Our new Stone Ground Mustard is a new take on a long history of mustard preparation. Blending ground mustard seeds with various ingredients has been practiced and experimented with for centuries. Our own rich history in mustard-making has resulted in one of the most delicious and traditional products to date. With just the right grind, we've unleashed the flavor that's not only seen right in the bottle, but apparent when you take your first bite.
Water, Distilled Vinegar, Mustard Seed, Salt, Balsamic Vinegar, Wine, Sugar, Dehydrated Garlic, Dehydrated Onion, Turmeric, Spices.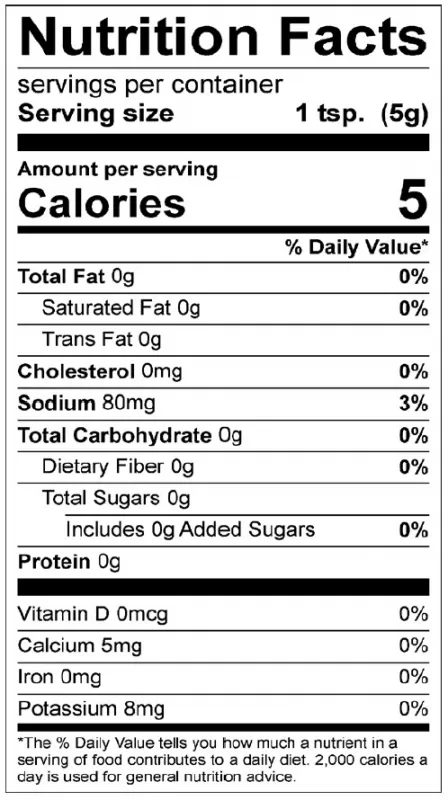 Carolina Style Stone Ground Mustard BBQ Sauce
Curried Root Vegetable Soup with White Beans
Grilled Cheeseburger Pizza
Herbed Mustard and Balsamic Chicken Salad
Honey Mustard Rosemary Pork Loin
Potato Salad with Stone Ground Mustard
Ultimate Charcuterie Playbook
Zinged Up Egg Salad with Stone Ground Mustard
The Ultimate Party Food
Ultimate Charcuterie Playbook
You can't go wrong with a delicious charcuterie board. Take your spread up a notch with specialty sauces and dips from our Zing Masters.



Tips & Tricks Here